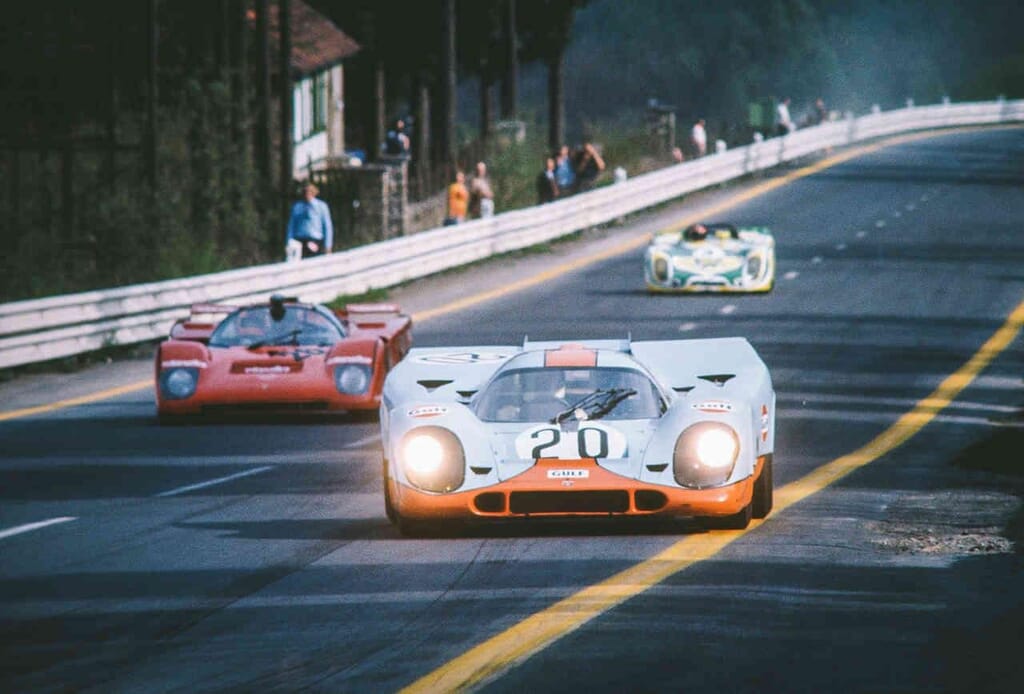 What have the Romans ever done for us? Plenty, actually. From opera to gelato, Michelangelo to the Margherita, Italy has left its thumbprint on pretty much every facet of culture. So it should come as no surprise that the country is also home to some of the finest roads in Europe.
As the continent unlocks and road trips once again become feasible, Italy should be firmly on your wishlist, offering everything from the olive groves of Tuscany to the burnished Dolomite mountains at sunset.
Here are six of our favourite Italian driving routes, as chosen by Windrush's classic car storage team.
The Amalfi Drive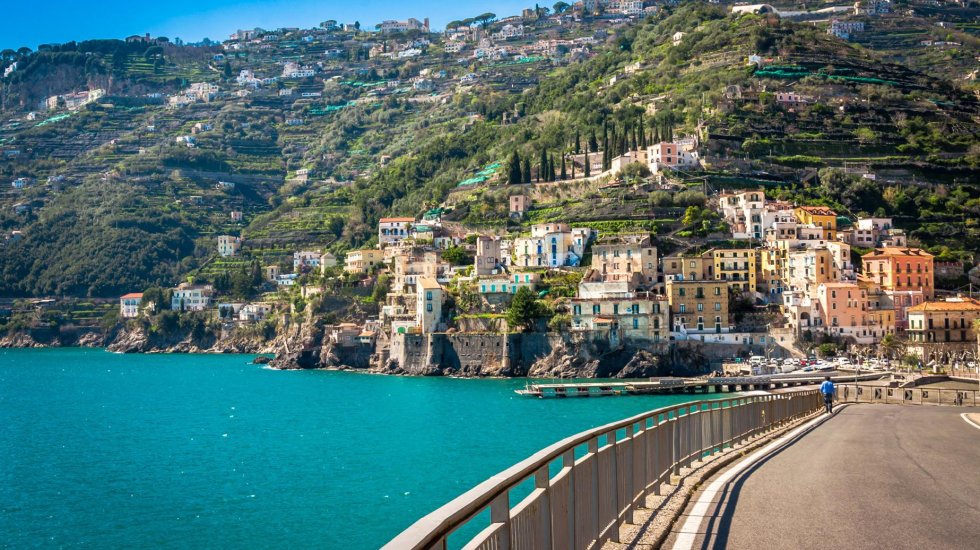 Linking Sorrento and Salerno in the south-westerly Campania region, the Amalfi Drive was hewn from the cliffs back in Roman times and traces one of Europe's true money-shot coastlines past picture perfect towns like Positano. Drink in the jewellery box twinkle of the Tyrrhenian Sea, by all means, but keep your wits about you, too: the road can be narrow, steep and interrupted by hairpins, making it both idyllic and hugely exciting.
Passo Dello Stelvio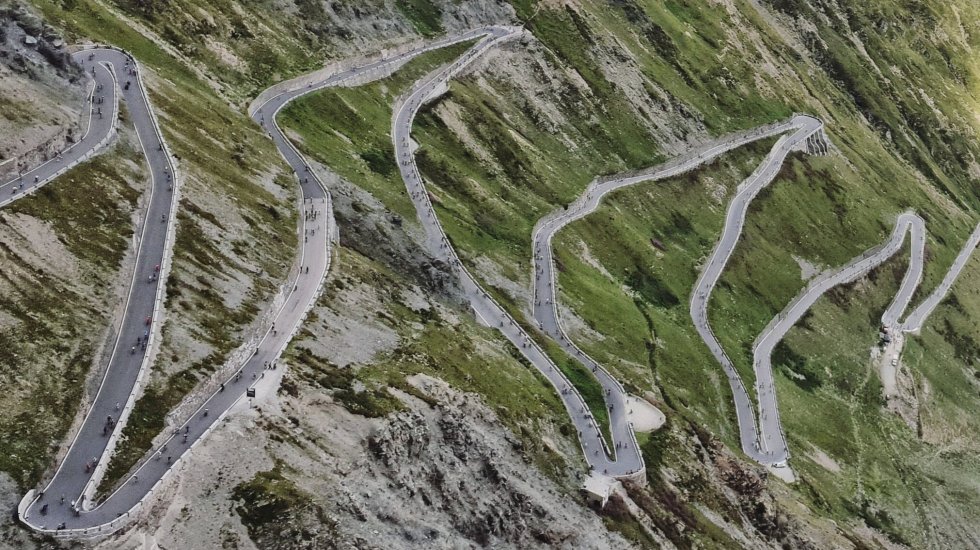 Back in 2008, Top Gear declared this run through the Italian Alps the 'greatest driving road in the world', but the Stelvio Pass shouldn't be taken on lightly. At more than 9,000 feet above sea level, your passenger might get to enjoy head in the clouds views, but your focus will strictly be on the sixty switchbacks that make this extraordinary mountain pass look more like a marble run from above. Take it slow to start with, get your lines just right – and toast your exploits that evening with a Negroni sundowner at the town of Prato allo Stelvio or Bormio (depending on your direction of travel).
Dolomite Roads
Few experiences behind the wheel can match the moment when the sun hits the Dolomites, and while it's hard to choose a bad road amongst this iconic north-eastern mountain range, many drivers choose to start their engines at Bolzano and take the SS241 in the direction of Cortina d'Ampezzo. Beauty-lovers will get both extremes – sky-scraping peaks and emerald green valleys – while serious drivers will enjoy some thrilling stop-start straights and bends.
Passo dell'Abetone (SS12)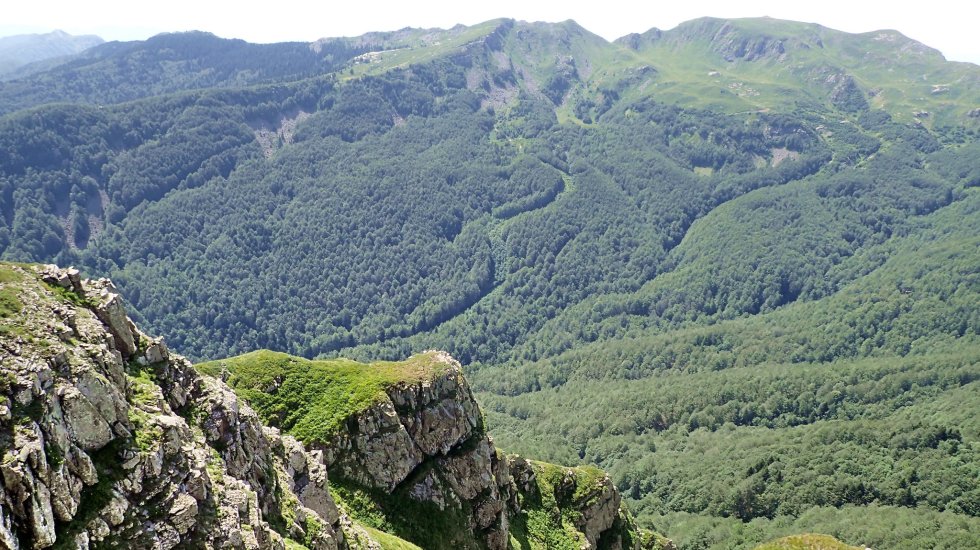 If the fact that Ferrari's promotional material has traditionally been shot here doesn't lure you to this stretch between Modena and Pistoia, then consider the fact that it's also a regular for Mille Miglia rally. Granted, the scenery isn't quite as drop-to-your-knees stunning as others on our list, but it's generally quieter than the Stelvio and perhaps even – whisper it – more exciting.
Via Chiantigiana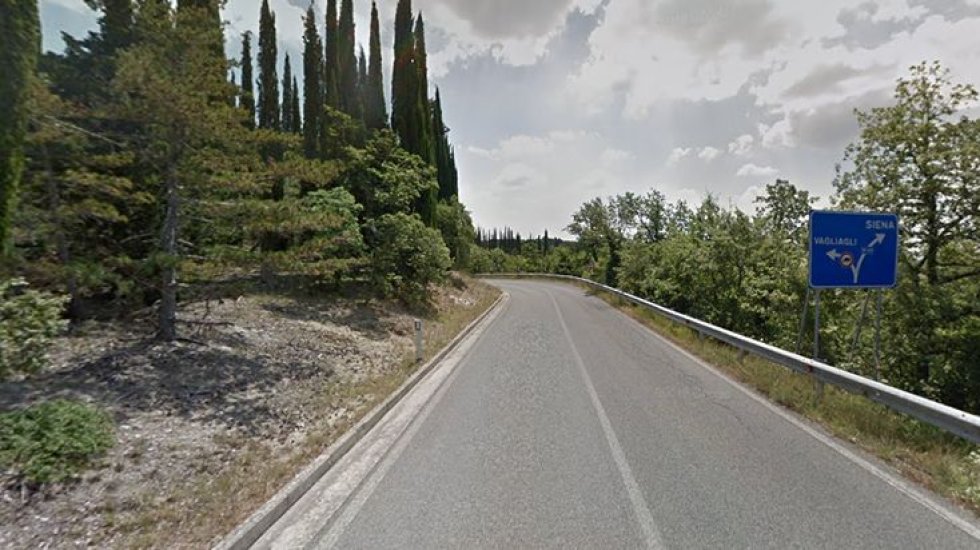 Chianti might be Italy's most cherished red wine, and this ancient wine road has threaded through the region of the same name since the 1700s. Start with breakfast at either of the two end-points – Florence or Siena – then make a leisurely pace through undulating landscapes sprinkled with olive groves, vineyards and untouched medieval towns. For sustenance, stop off and stroll the cobbles of Castellina, while for wine tasting, try the Castello di Brolio, where the Chianti seems to go down even better.
Then choose Windrush classic car storage for your downtime
There's no doubt that la vita is bella in Italy. But when the sun sets on your European adventure, keep Windrush long term car storage in mind to protect your classic for the months ahead. We're ready to welcome you home at our twin facilities in London and the Cotswolds, where the sector's most exhaustive prestige car storage programme awaits.
From our bar-raising twelve-step induction process to our customised maintenance schedule, we'll look after every detail while you head off to regale friends and family with your exploits. And whenever you're ready for the next road trip, rest assured that your car will be too.
Trust Windrush for prestige car storage that sets the pace. Our team is looking forward to assisting you on info@windrushcarstorage.co.uk
What have the Romans ever done for us? Plenty, actually. From opera to gelato, Michelangelo to the Margherita, Italy has left its thumbprint on pretty much every facet of culture. So it should come as no surprise that the country is also home to some of the finest roads in Europe. As the continent unlocks and road trips once again become feasible, Italy should be firmly on your wishlist, offering everything from the olive groves of Tuscany to the burnished Dolomite mountains at sunset. Here are six of our favourite Italian driving routes, as chosen by Windrush's classic car storage team. The Amalfi Drive Linking Sorrento and Salerno in the south-westerly Campania region, the Amalfi Drive was hewn from the cliffs back in Roman times and traces one of Europe's true money-shot coastlines past picture perfect towns like Positano. Drink in the jewellery box twinkle of the Tyrrhenian Sea, by all means, but keep your wits about you, too: the road can be narrow, steep and interrupted by hairpins, making it both idyllic and hugely exciting. Passo Dello Stelvio Back in 2008, Top Gear declared this run through the Italian Alps the 'greatest driving road in the world', but the Stelvio Pass shouldn't be taken on lightly. At more than 9,000 feet above sea level, your passenger might get to enjoy head in the clouds views, but your focus will strictly be on the sixty switchbacks that make this extraordinary mountain pass look more like a marble run from above. Take it slow to start with, get your lines just right – and toast your exploits that evening with a Negroni sundowner at the town of Prato allo Stelvio or Bormio (depending on your direction of travel). Dolomite Roads Few experiences behind the wheel can match the moment when the sun hits the Dolomites, and while it's hard to choose a bad road amongst this iconic north-eastern mountain range, many drivers choose to start their engines at Bolzano and take the SS241 in the direction of Cortina d'Ampezzo. Beauty-lovers will get both extremes – sky-scraping peaks and emerald green valleys – while serious drivers will enjoy some thrilling stop-start straights and bends. Passo dell'Abetone (SS12) If the fact that Ferrari's promotional material has traditionally been shot here doesn't lure you to this stretch between Modena and Pistoia, then consider the fact that it's also a regular for Mille Miglia rally. Granted, the scenery isn't quite as drop-to-your-knees stunning as others on our list, but it's generally quieter than the Stelvio and perhaps even – whisper it – more exciting. Via Chiantigiana Chianti might be Italy's most cherished red wine, and this ancient wine road has threaded through the region of the same name since the 1700s. Start with breakfast at either of the two end-points – Florence or Siena – then make a leisurely pace through undulating landscapes sprinkled with olive groves, vineyards and untouched medieval towns. For sustenance, stop off and stroll the cobbles of Castellina, while for wine tasting, try the Castello di Brolio, where the Chianti seems to go down even better. Then choose Windrush classic car storage for your downtime There's no doubt that la vita is bella in Italy. But when the sun sets on your European adventure, keep Windrush long term car storage in mind to protect your classic for the months ahead. We're ready to welcome you home at our twin facilities in London and the Cotswolds, where the sector's most exhaustive prestige car storage programme awaits. From our bar-raising twelve-step induction process to our customised maintenance schedule, we'll look after every detail while you head off to regale friends and family with your exploits. And whenever you're ready for the next road trip, rest assured that your car will be too. Trust Windrush for prestige car storage that sets the pace. Our team is looking forward to assisting you on info@windrushcarstorage.co.uk