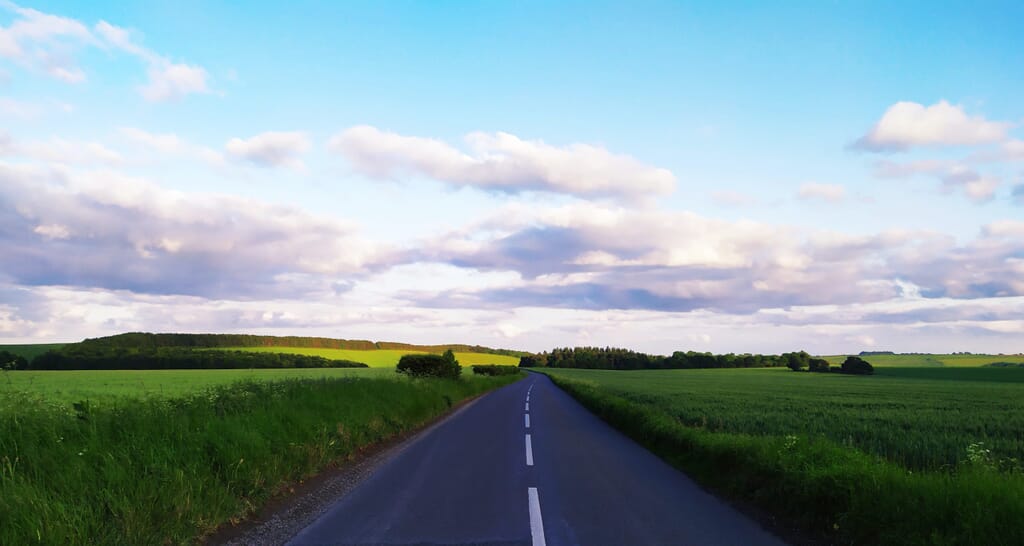 You might be wondering why – as the leading providers of classic car storage for Oxfordshire and the Cotswolds – we're urging you to get out and about on the region's best driving roads.
The fact is, at Windrush, we believe you can (and should) enjoy your car, and from dappled stretches sprinkled with rustic pubs, to deserted former Roman roads that demand fifth gear – you've come to the right county.
Best of all, with Windrush's classic car storage in Oxfordshire keeping every vehicle ready to roll at a moment's notice, all it takes to satisfy your need for an impulse drive is a quick call to the team. If you've already tackled the routes in our last blog, here are four more to try.
B4507 Wantage To Ashbury
When you check your car out of Windrush's classic car storage in Oxfordshire, you'll want to remind yourself of its pace and handling. The B4507 ticks both boxes, inviting you to open her up, then testing your mettle with some addictive slow-speed corners. Ease off as you pass the Uffington White Horse: a 110-metre prehistoric hill figure that's visible from the road.
B4100 Banbury to Warwick
The M40 that runs parallel is faster, but the B4100 is the more interesting drive, hence its high placing in a Caterham Cars survey of the UK's favourite roads. Expect a great surface and enough challenging features to keep the blood pumping – while the cherry on top is the British Motor Museum in Gaydon.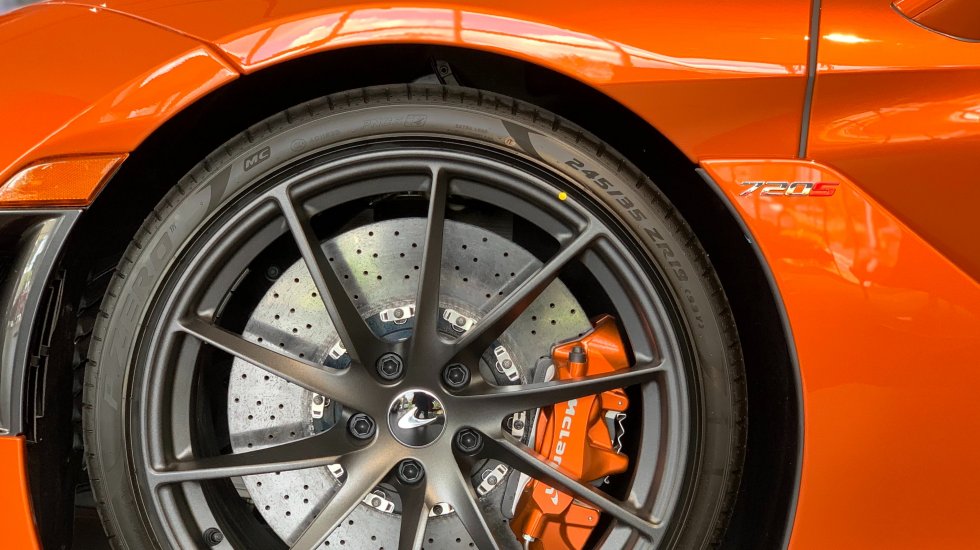 B4455 Chipping Norton to Princethorpe
What have the Romans ever done for us? Well, for starters, there's the B4455. Having breakfasted at Chipping Norton, fork north-west out of the market town on the A3400 until you reach this famous 25-mile stretch of road, so arrow-straight that your steering wheel is practically redundant.
B480 Oxford To Reading
If the objective is to hit the maximum number of chocolate-box villages per mile travelled, the B480 has a reasonable claim to be the world's greatest stretch. At Cookley Green, you can either stick with it and enjoy a riverside lunch at Henley-on-Thames, or fork onto the B481, skirting the Chilterns and ghosting through emerald blankets of shaded woodland. There is no wrong answer here.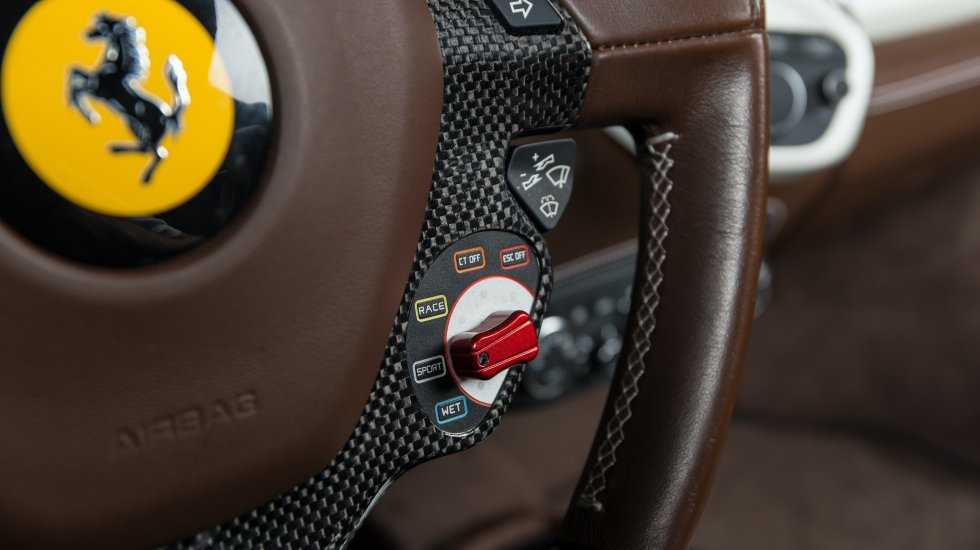 Then back to the best classic car storage in Oxfordshire
There's nothing wrong with letting your vintage car off the leash – provided it gets the best downtime once you're done, courtesy of Windrush's acclaimed classic car storage in Oxfordshire.
Trust our expert team to look after every detail, welcoming your pride and joy to our dedicated classic car storage facility, putting it through our famous twelve-step induction programme and keeping everything limber with a tailored maintenance programme that ensures we can hand you the keys at a moment's notice.
To discover more about our acclaimed car storage in Oxfordshire, get in touch with the team today on info@windrushcarstorage.co.uk
You might be wondering why – as the leading providers of classic car storage for Oxfordshire and the Cotswolds – we're urging you to get out and about on the region's best driving roads. The fact is, at Windrush, we believe you can (and should) enjoy your car, and from dappled stretches sprinkled with rustic pubs, to deserted former Roman roads that demand fifth gear – you've come to the right county. Best of all, with Windrush's classic car storage in Oxfordshire keeping every vehicle ready to roll at a moment's notice, all it takes to satisfy your need for an impulse drive is a quick call to the team. If you've already tackled the routes in our last blog, here are four more to try. B4507 Wantage To Ashbury When you check your car out of Windrush's classic car storage in Oxfordshire, you'll want to remind yourself of its pace and handling. The B4507 ticks both boxes, inviting you to open her up, then testing your mettle with some addictive slow-speed corners. Ease off as you pass the Uffington White Horse: a 110-metre prehistoric hill figure that's visible from the road. B4100 Banbury to Warwick The M40 that runs parallel is faster, but the B4100 is the more interesting drive, hence its high placing in a Caterham Cars survey of the UK's favourite roads. Expect a great surface and enough challenging features to keep the blood pumping – while the cherry on top is the British Motor Museum in Gaydon. B4455 Chipping Norton to Princethorpe What have the Romans ever done for us? Well, for starters, there's the B4455. Having breakfasted at Chipping Norton, fork north-west out of the market town on the A3400 until you reach this famous 25-mile stretch of road, so arrow-straight that your steering wheel is practically redundant. B480 Oxford To Reading If the objective is to hit the maximum number of chocolate-box villages per mile travelled, the B480 has a reasonable claim to be the world's greatest stretch. At Cookley Green, you can either stick with it and enjoy a riverside lunch at Henley-on-Thames, or fork onto the B481, skirting the Chilterns and ghosting through emerald blankets of shaded woodland. There is no wrong answer here. Then back to the best classic car storage in Oxfordshire There's nothing wrong with letting your vintage car off the leash – provided it gets the best downtime once you're done, courtesy of Windrush's acclaimed classic car storage in Oxfordshire. Trust our expert team to look after every detail, welcoming your pride and joy to our dedicated classic car storage facility, putting it through our famous twelve-step induction programme and keeping everything limber with a tailored maintenance programme that ensures we can hand you the keys at a moment's notice. To discover more about our acclaimed car storage in Oxfordshire, get in touch with the team today on info@windrushcarstorage.co.uk