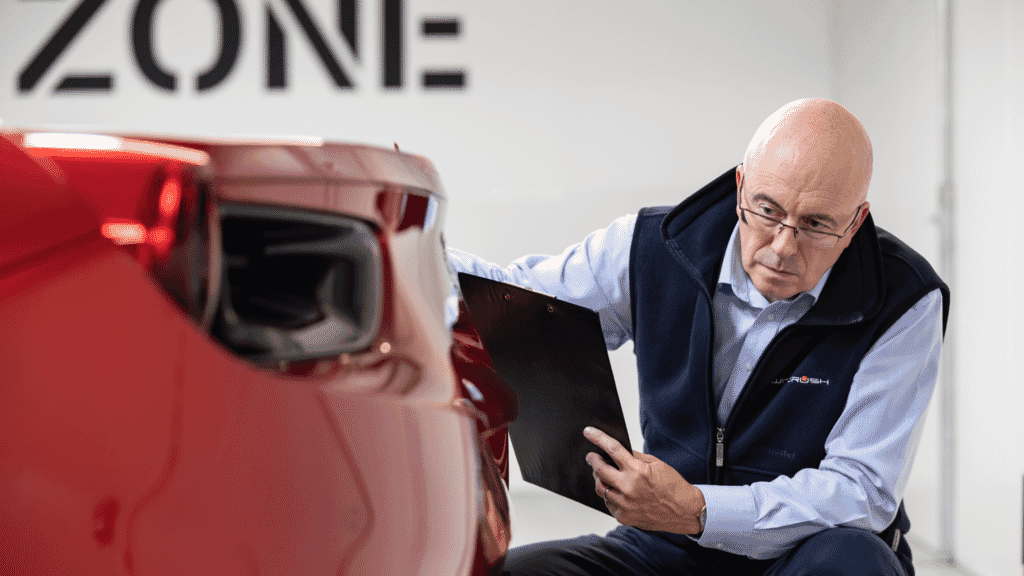 At Windrush, we thrive on providing the best prestige car storage, and continually strive to be better. Our approach has enabled us to qualify for the highly regarded ISO9001 certified status – but what does that mean for our clients?
Classic car storage, in town and country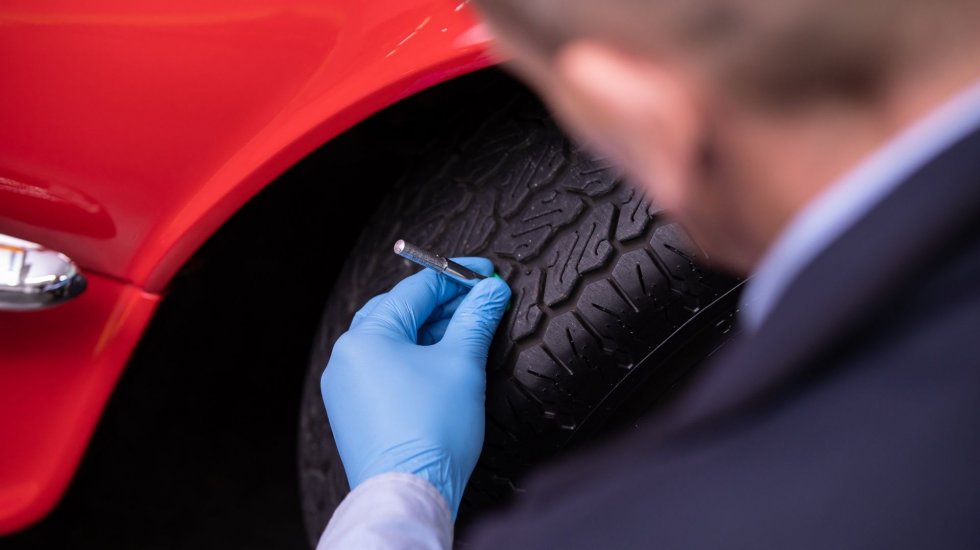 Established by Tim Earnshaw in 2004, Windrush operates two long term car storage centres: a secure, secretive storage facility situated underneath the streets of Central London and an expansive headquarters hidden from view within beautiful Cotswolds countryside. Both are renowned for offering unrivalled care and attention to detail for fastidious owners of all types of vehicle.
A superior service, recognised by ISO status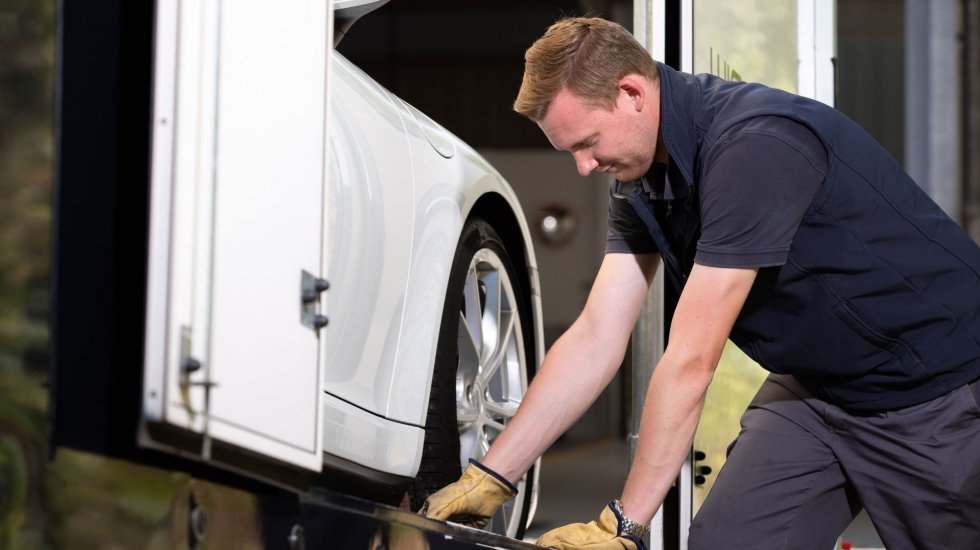 Since our launch, the Windrush classic car storage team has continually improved and enhanced our service levels, earning highly coveted ISO9001 certification in the process. ISO status is awarded on a number of quality management principles including strong customer focus, motivation and implication of top management, a process-driven approach and continual business improvement.
ISO 9001 sets out strict measures for the quality management systems in place within an organisation. To remain certified, every member company has to prove and display a continually developing business which meets the expectations required to maintain ISO membership. Using ISO 9001 processes ensures Windrush customers receive consistent, good-quality products and services while helping our management team to promote continual internal development and service level enhancements.
Prestige car storage, always going the extra mile
At Windrush we never rest on our laurels, a fact that has earned our leading reputation in the classic car storage sector. Our clients already understand the levels we go to, but for those who would like to know more, we have detailed our meticulous processes here. Meanwhile, if you're considering entrusting your vehicle to our long term car storage facilities, you may like to download our latest client PDF brochure.
The entire Windrush team are proud to be the best, and assure our clients, present and future, that we will always seek new ways to improve our long term car storage service to stay well ahead of the rest.
Windrush's team is ready to talk you through our long term car storage service. Get in touch on info@windrushcarstorage.co.uk    
At Windrush, we thrive on providing the best prestige car storage, and continually strive to be better. Our approach has enabled us to qualify for the highly regarded ISO9001 certified status – but what does that mean for our clients? Classic car storage, in town and country Established by Tim Earnshaw in 2004, Windrush operates two long term car storage centres: a secure, secretive storage facility situated underneath the streets of Central London and an expansive headquarters hidden from view within beautiful Cotswolds countryside. Both are renowned for offering unrivalled care and attention to detail for fastidious owners of all types of vehicle. A superior service, recognised by ISO status Since our launch, the Windrush classic car storage team has continually improved and enhanced our service levels, earning highly coveted ISO9001 certification in the process. ISO status is awarded on a number of quality management principles including strong customer focus, motivation and implication of top management, a process-driven approach and continual business improvement. ISO 9001 sets out strict measures for the quality management systems in place within an organisation. To remain certified, every member company has to prove and display a continually developing business which meets the expectations required to maintain ISO membership. Using ISO 9001 processes ensures Windrush customers receive consistent, good-quality products and services while helping our management team to promote continual internal development and service level enhancements. Prestige car storage, always going the extra mile At Windrush we never rest on our laurels, a fact that has earned our leading reputation in the classic car storage sector. Our clients already understand the levels we go to, but for those who would like to know more, we have detailed our meticulous processes here. Meanwhile, if you're considering entrusting your vehicle to our long term car storage facilities, you may like to download our latest client PDF brochure. The entire Windrush team are proud to be the best, and assure our clients, present and future, that we will always seek new ways to improve our long term car storage service to stay well ahead of the rest. Windrush's team is ready to talk you through our long term car storage service. Get in touch on info@windrushcarstorage.co.uk