As spring blooms, you might find yourself planning a run-out from Windrush's classic car storage and debating the best destinations for a European road trip. With landscapes that flow from the rustic gold of Normandy to the purple lavender fields of Provence – not to mention frequent stop-offs for arguably the best sustenance in Europe – France demands to be driven.
Whether you're behind the wheel of a culturally correct Citroën 2CV – or something a little more va-va-voom – skip the efficient-but-dull autoroutes and try these scenic routes chosen by Windrush's luxury car storage team.
La Côte d'Or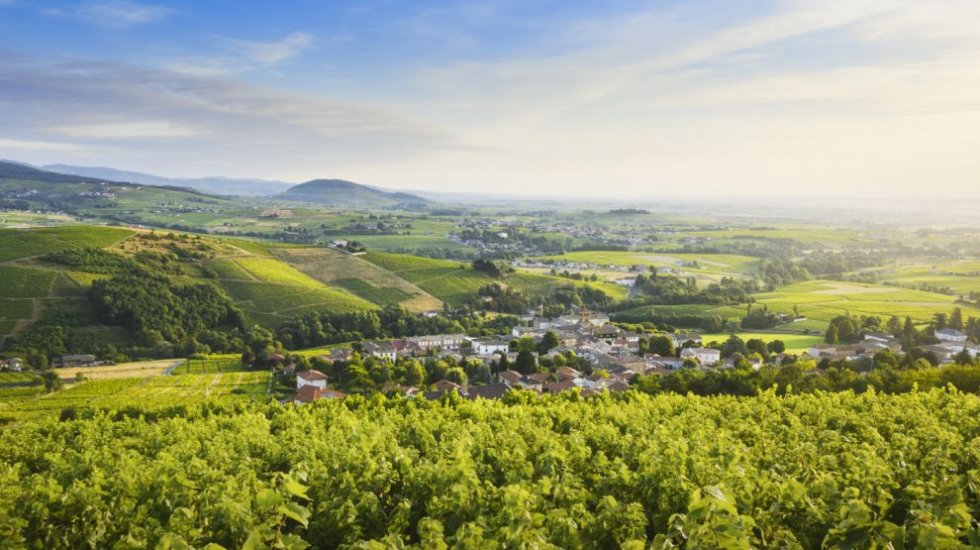 It's feasible to drive from Santenay to Dijon in under an hour, but to do so would miss the point of a route that offers a more sophisticated take on the booze cruise. Instead, ease off and plot a leisurely course through some of France's great wine-producing towns, including Puligny-Montrachet, Nuits-St-Georges, Vosne-Romanée, Gevrey-Chambertin, and Marsannay-la-Côte, loading a crate in each one.
Route Du Cidre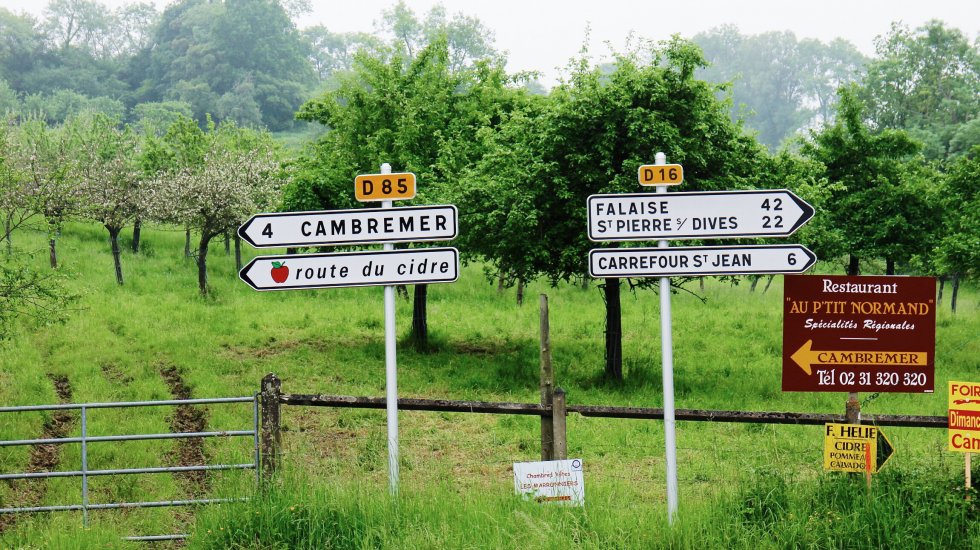 No prizes for guessing the unique selling point of this short stretch to the east of Caen, where more than twenty award-winning producers welcome you to their cellars. But the Route Du Cidre has far more to recommend it, taking you past châteaux, manoirs, heavily laden blossom trees and iconic half-timber houses, while defying you not to stop for coffee at villages like Cambremer, Beuvron-en-Auge and Bonnebosq.
Route Des Grandes Alpes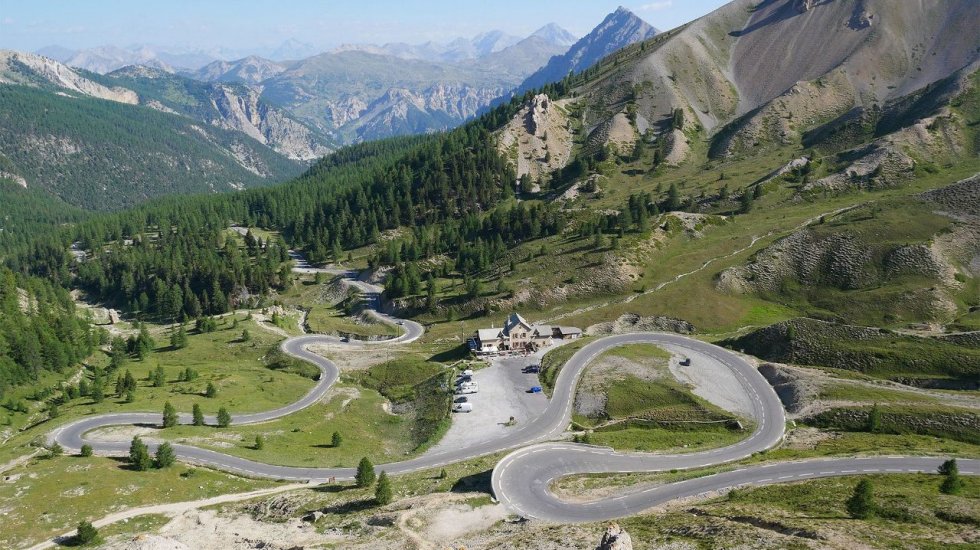 If you'd prefer an adventure to an afternoon's cruising, this impossibly picturesque route takes you from Lake Geneva to the Mediterranean via some of God's own mountain passes. The Route Des Grande Alpes can be completed in a weekend, but closer to a week is optimal, not only letting you goggle at the snow-capped mountains but plot an itinerary that includes wolf-spotting at Parc des Loups du Mercantour, white-water rafting on the Roya river and dinner in pretty villages like Mexico-influenced Barcelonnette.
Route Napoléon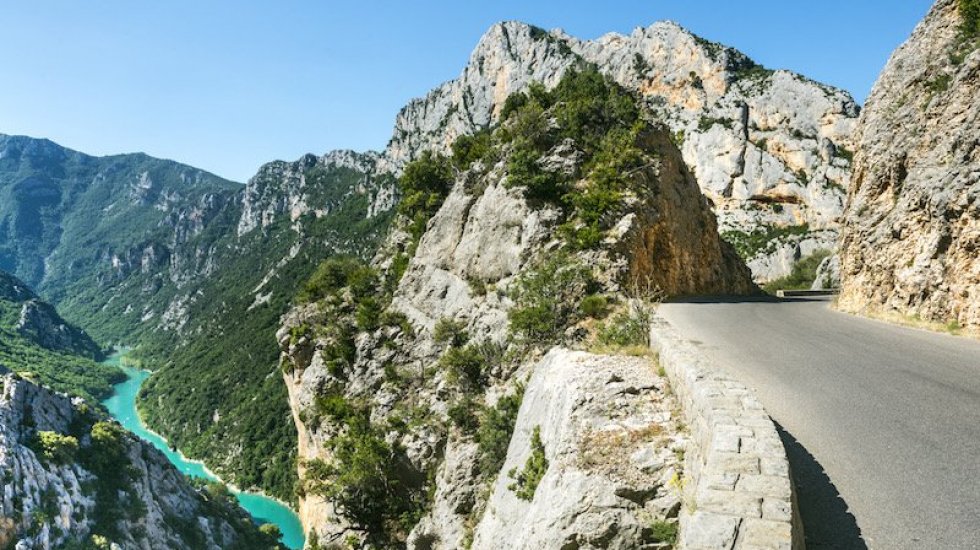 So-called because it traces the military leader's warpath of 1815 – and salutes him with a series of sentry-like eagle statues – the Route Napoléon's 200-mile run from Grenoble to Grasse offers forests, gorges, and mountain roads plucked straight from a Bond film. Don't forget to stop at the postcard-perfect village of Castellane, where the astonishing views from Chapelle Notre Dame du Roc let you look down on creation.
Col de Turini
After a few months luxuriating in Windrush's long term car storage, you'll want to remind yourself what your vehicle is capable of. Not for nothing is this stretch in the department of Alpes-Maritimes a location for the Tour De France and Monte Carlo Rally: you might find yourself too busy negotiating the hairpins to drink in the 1607-metre altitude. Test your mettle, then descend to Nice and toast your exploits at the Aston La Scala hotel's trendy Moon Bar.
Come home to Windrush classic car storage
Once you've topped up your joie de vivre, Windrush's long term car storage ensures your classic will be ready for the next time. At our twin locations in London and the Cotswolds, we treat every car that arrives with the same respect we would our own.
You'll feel safe in the hands of our classic car storage team from the moment we begin our renowned twelve-step induction process. Meanwhile, with an ongoing maintenance schedule tailored to your model's demands, our long term car storage can't be matched for care and attention to detail.
Choose Windrush for prestige car storage that goes beyond. Our team is looking forward to hearing from you on info@windrushcarstorage.co.uk
As spring blooms, you might find yourself planning a run-out from Windrush's classic car storage and debating the best destinations for a European road trip. With landscapes that flow from the rustic gold of Normandy to the purple lavender fields of Provence – not to mention frequent stop-offs for arguably the best sustenance in Europe – France demands to be driven. Whether you're behind the wheel of a culturally correct Citroën 2CV – or something a little more va-va-voom – skip the efficient-but-dull autoroutes and try these scenic routes chosen by Windrush's luxury car storage team. La Côte d'Or It's feasible to drive from Santenay to Dijon in under an hour, but to do so would miss the point of a route that offers a more sophisticated take on the booze cruise. Instead, ease off and plot a leisurely course through some of France's great wine-producing towns, including Puligny-Montrachet, Nuits-St-Georges, Vosne-Romanée, Gevrey-Chambertin, and Marsannay-la-Côte, loading a crate in each one. Route Du Cidre No prizes for guessing the unique selling point of this short stretch to the east of Caen, where more than twenty award-winning producers welcome you to their cellars. But the Route Du Cidre has far more to recommend it, taking you past châteaux, manoirs, heavily laden blossom trees and iconic half-timber houses, while defying you not to stop for coffee at villages like Cambremer, Beuvron-en-Auge and Bonnebosq. Route Des Grandes Alpes If you'd prefer an adventure to an afternoon's cruising, this impossibly picturesque route takes you from Lake Geneva to the Mediterranean via some of God's own mountain passes. The Route Des Grande Alpes can be completed in a weekend, but closer to a week is optimal, not only letting you goggle at the snow-capped mountains but plot an itinerary that includes wolf-spotting at Parc des Loups du Mercantour, white-water rafting on the Roya river and dinner in pretty villages like Mexico-influenced Barcelonnette. Route Napoléon So-called because it traces the military leader's warpath of 1815 – and salutes him with a series of sentry-like eagle statues – the Route Napoléon's 200-mile run from Grenoble to Grasse offers forests, gorges, and mountain roads plucked straight from a Bond film. Don't forget to stop at the postcard-perfect village of Castellane, where the astonishing views from Chapelle Notre Dame du Roc let you look down on creation. Col de Turini After a few months luxuriating in Windrush's long term car storage, you'll want to remind yourself what your vehicle is capable of. Not for nothing is this stretch in the department of Alpes-Maritimes a location for the Tour De France and Monte Carlo Rally: you might find yourself too busy negotiating the hairpins to drink in the 1607-metre altitude. Test your mettle, then descend to Nice and toast your exploits at the Aston La Scala hotel's trendy Moon Bar. Come home to Windrush classic car storage Once you've topped up your joie de vivre, Windrush's long term car storage ensures your classic will be ready for the next time. At our twin locations in London and the Cotswolds, we treat every car that arrives with the same respect we would our own. You'll feel safe in the hands of our classic car storage team from the moment we begin our renowned twelve-step induction process. Meanwhile, with an ongoing maintenance schedule tailored to your model's demands, our long term car storage can't be matched for care and attention to detail. Choose Windrush for prestige car storage that goes beyond. Our team is looking forward to hearing from you on info@windrushcarstorage.co.uk