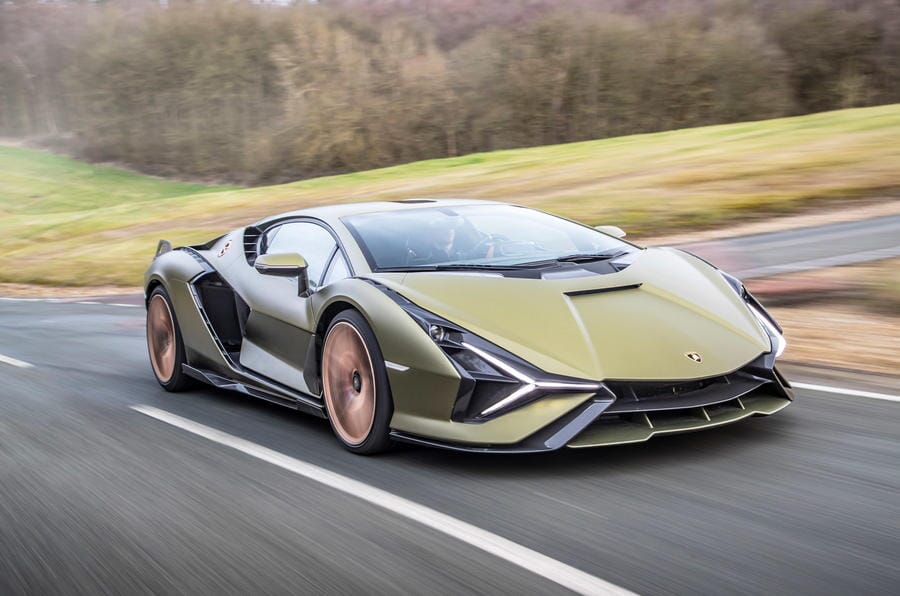 At Windrush, we continually monitor the automotive market to ensure we offer the highest levels of service at our classic car storage facilities in London and the Cotswolds.
We recently introduced a special storage fuel to eliminate the issues caused by increased ethanol content present in modern E10 fuel, and our experts have also been monitoring the increasing demand for covered car storage for EV and hybrid enthusiast vehicles.
Covered car storage for a new generation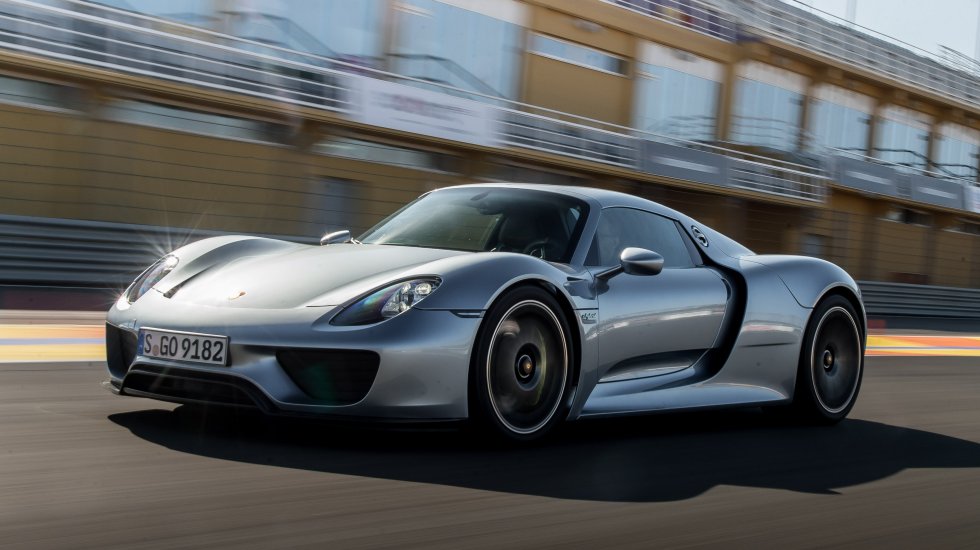 Windrush had its first taste of hybrid supercars when the Porsche 918, McLaren P1 and the Ferrari LaFerrari launched in 2013, with many owners of these cars choosing us for covered car storage. Today we have the likes of the Ferrari SF90 Stradale, McLaren Speedtail, Aston Martin Valkyrie and Lamborghini Sian following in their footsteps, all featuring the latest in hybrid technology.
The age of the EV
It's not just hybrids, either, as pure EV cars make inroads into the supercar market, offering shattering performance and stunning looks with unrivalled acceleration and impressive top speeds to please the purest of driving enthusiasts. Many mainstream EVs offer supercar performance at a sportscar price point, with a number of sports-orientated models currently available offering a tempting option to those seeking an environmentally friendly – but still fast – car.
In addition, a number of classic cars are now being converted to EV powertrains, giving classic looks with modern performance. These converted
cars also have the ability to meet stricter emissions restrictions imposed within many major cities around the world, not least in London which plans to expand the ULEZ boundaries currently in force. Whatever the roots of your electric vehicle, however, it's vital to take an informed approach to EV storage.
The importance of expert hybrid and EV storage
Right from the start, Windrush has always set the bar with our traditional classic car storage. But we've also been entrusted with complex hybrid supercar storage for a number of years now, and have the knowledge and in-house equipment to care for your performance hybrid during long term car storage. In addition, we are perfectly suited to pure EV storage for long periods, being experienced in protecting battery life and performance while not in use. Our stringent check in and check out processes have also been adapted to accommodate the latest vehicles, ensuring complete peace of mind for owners who choose Windrush's hybrid and EV storage.
For more information on our hybrid and EV storage service, drop the Windrush team a line on info@windrushcarstorage.co.uk
At Windrush, we continually monitor the automotive market to ensure we offer the highest levels of service at our classic car storage facilities in London and the Cotswolds. We recently introduced a special storage fuel to eliminate the issues caused by increased ethanol content present in modern E10 fuel, and our experts have also been monitoring the increasing demand for covered car storage for EV and hybrid enthusiast vehicles. Covered car storage for a new generation Windrush had its first taste of hybrid supercars when the Porsche 918, McLaren P1 and the Ferrari LaFerrari launched in 2013, with many owners of these cars choosing us for covered car storage. Today we have the likes of the Ferrari SF90 Stradale, McLaren Speedtail, Aston Martin Valkyrie and Lamborghini Sian following in their footsteps, all featuring the latest in hybrid technology. The age of the EV It's not just hybrids, either, as pure EV cars make inroads into the supercar market, offering shattering performance and stunning looks with unrivalled acceleration and impressive top speeds to please the purest of driving enthusiasts. Many mainstream EVs offer supercar performance at a sportscar price point, with a number of sports-orientated models currently available offering a tempting option to those seeking an environmentally friendly – but still fast – car. In addition, a number of classic cars are now being converted to EV powertrains, giving classic looks with modern performance. These converted cars also have the ability to meet stricter emissions restrictions imposed within many major cities around the world, not least in London which plans to expand the ULEZ boundaries currently in force. Whatever the roots of your electric vehicle, however, it's vital to take an informed approach to EV storage. The importance of expert hybrid and EV storage Right from the start, Windrush has always set the bar with our traditional classic car storage. But we've also been entrusted with complex hybrid supercar storage for a number of years now, and have the knowledge and in-house equipment to care for your performance hybrid during long term car storage. In addition, we are perfectly suited to pure EV storage for long periods, being experienced in protecting battery life and performance while not in use. Our stringent check in and check out processes have also been adapted to accommodate the latest vehicles, ensuring complete peace of mind for owners who choose Windrush's hybrid and EV storage. For more information on our hybrid and EV storage service, drop the Windrush team a line on info@windrushcarstorage.co.uk