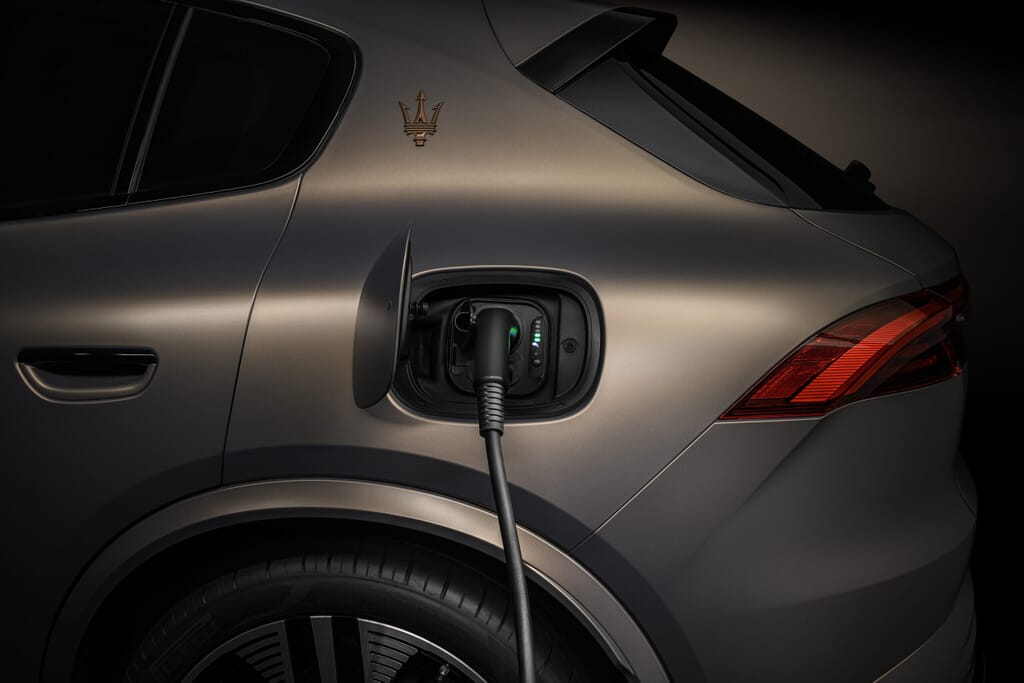 Will we all be heading down to Electric Avenue, or is there another way? One thing is for certain, nobody seems to really know. From the latest state of play to advances in BioFuels in the UK, Windrush investigates.
A reprieve for petrol cars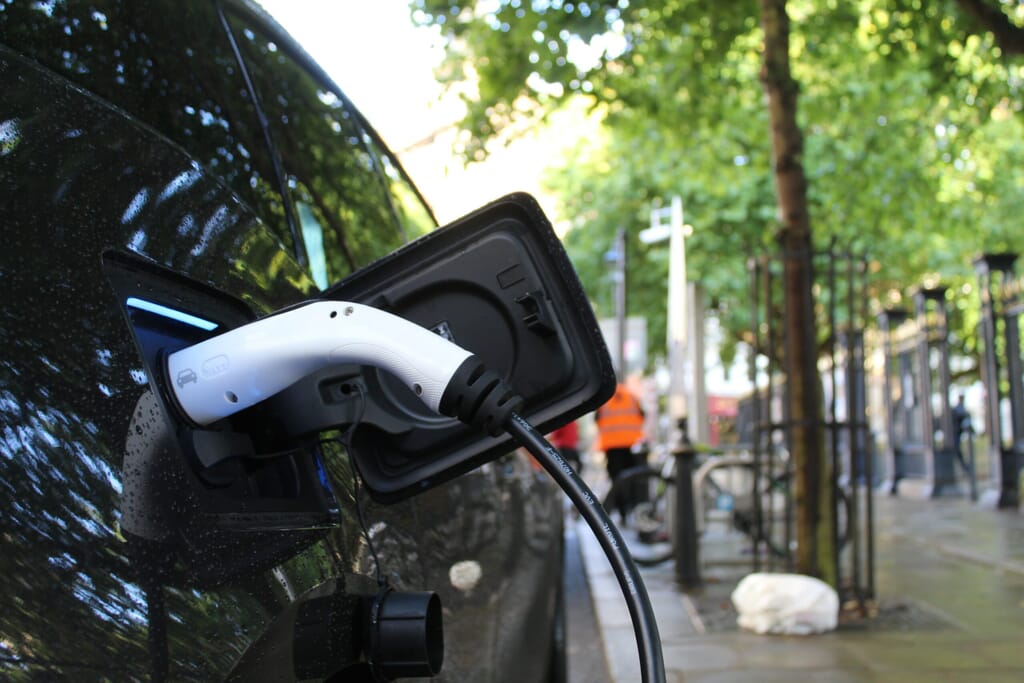 Not long ago we were all talking about the 2030 ICE ban and what it means for the automotive market. Scrappage schemes were designed to incentivise owners to trade in their ICE cars for an EV, and EV sales were on the up, but companies around the world also began to look for the most viable option to keep ICE cars on the road beyond 2030. Despite that, it seemed the end was nigh for the petrol and diesel powered car, but since then it seems the EV revolution has slowed somewhat.
It is fair to say that while we have welcomed an abundance of the latest EV supercars to Windrush of late – and offer state-of-the-art facilities for electric car storage – it seems the trend for families to switch from the daily driver to an EV is slowing. Social media posts and the press all report a fall in residual values for EV vehicles across the board – even the mighty Tesla has suffered from this (largely prompted by their own heavy new car price cut across the range which saw used prices fall as a result). A glance at Auto Trader shows a huge number of EV family cars available immediately – some brand new, all at a discount on list prices – while Volkswagen recently claimed it was slowing EV production as supply was outstripping demand.
Power to the people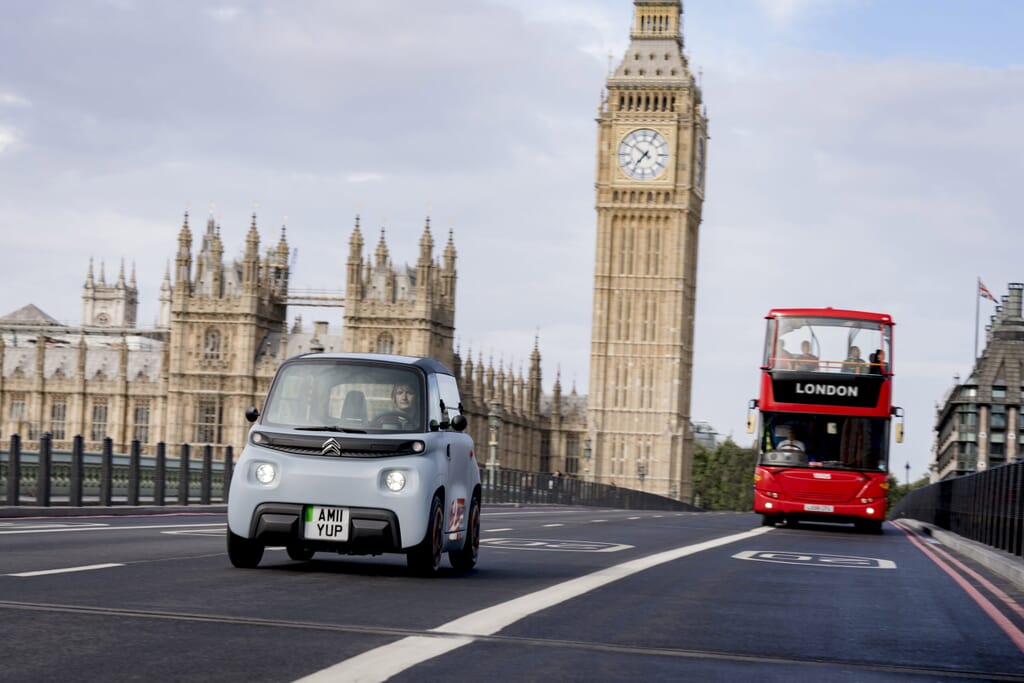 And there certainly seems to be some confusion over EV ownership – for every happy owner, another bemoans the UK charging network. Even government ministers are publicly saying EV batteries need replacing after a number of years, something which owners, experts and manufacturers say just isn't true. Whatever your view it seems the EV vs ICE debate will continue to be fought for many years to come, with the same ferocity as cat vs dog.
In addition, some now claim EVs are simply too fast for the roads, with many performance models claiming figures in the region of 1000hp and some electric saloons now capable of 0-60 times in less (yes, less) than 2 seconds. How much is too much? Funny to think that, in 1990, the Lotus Carlton was debated in Parliament for its then outrageous top speed of over 170mph, and yet here we are with family cars now capable of acceleration figures once reserved for the drag strip…
But buyers are still tempted by an electric future, it's just the charging network that puts them off. The Society of Motor Manufacturers and Traders recently released the conclusions of a survey which suggested two thirds of drivers would switch to an EV sooner if there was more reliable infrastructure and more incentives were offered.
A U-turn on ICE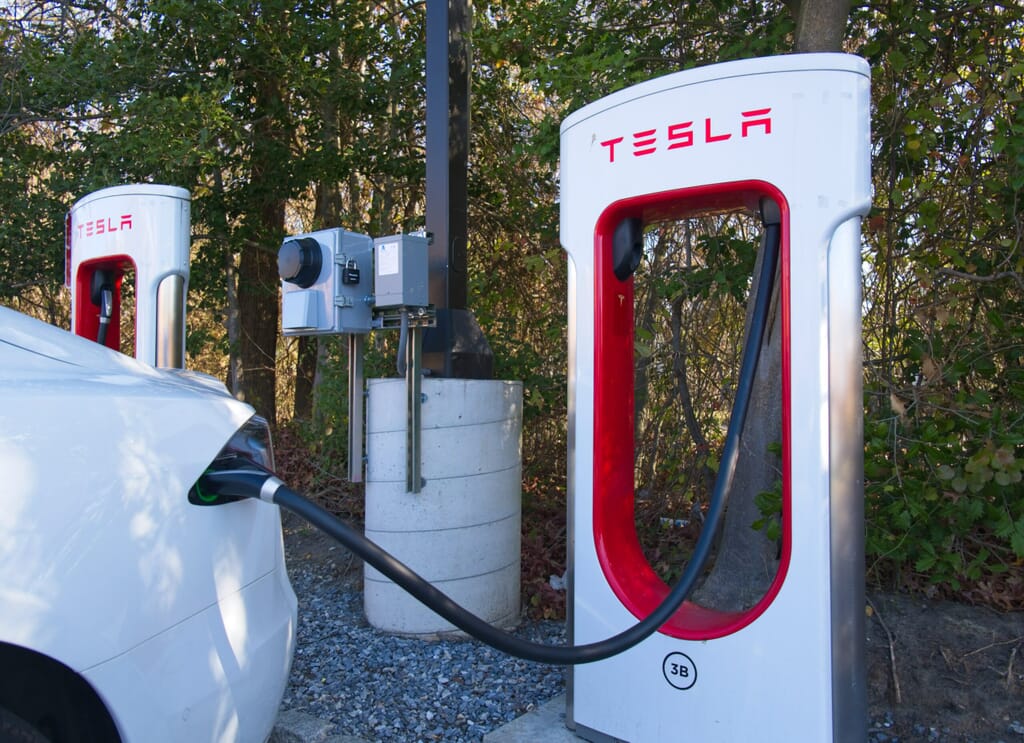 To add to the confusion, UK Prime Minister Rishi Sunak has now delayed the UK ICE ban from 2030 to 2035, stating: "I expect that by 2030 the vast majority of cars being sold will be electric, because the costs are reducing, range is improving, and the charging infrastructure is growing. People are already choosing electric vehicles, to such an extent that we're registering a new one every 60 seconds. For now, it should be you who makes that choice, not government forcing you to do it."
Sunak added that the additional time would be used to solve the biggest cause of concern with EVs, as well as helping UK industry: "(We can) get the charging infrastructure truly nationwide and strengthen our own auto industry so we aren't reliant on heavily subsided carbon-intensive imports from China."
Speaking to BBC News, Mike Hawes, of the Society of Motor Manufacturers and Traders (SMMT), said: "The industry has invested billions in this transition. A lot of it has gone into the UK already and the government has backed that. So, we've got mixed messaging. If you want to continue that investment, you need a strong market. If you want to achieve net zero, you have to decarbonise road transport."
And manufacturers have taken the proposed 2030 ban very seriously as Lisa Brankin, chair of Ford UK, told Top Gear magazine "Three years ago, the government announced the UK's transition to electric new car and van sales from 2030, supported by £430 million invested in Ford's UK development and manufacturing facilities, with further funding planned for the 2030 timeframe."
Advances in BioFuels in the UK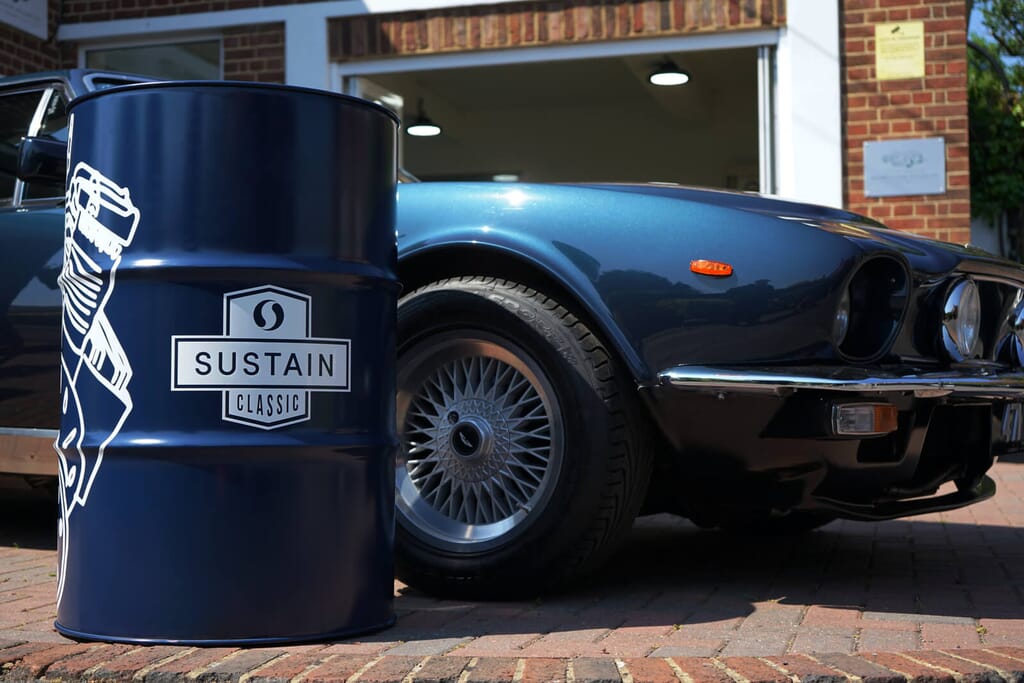 So, it seems we are entering a period of limbo once again. With the ban now over 10 years away there is almost a reason for car enthusiasts to breathe a little easier, and even if the ban does go ahead, perhaps we can take some comfort in the fact that the race to produce a viable synthetic fuel continues with gusto.
Rather excitingly, the European Commission is currently drafting a law to allow 'e-fuels' to be used in combustion engines after the zero-emission cut-off date in 2035 thanks to some enthusiastic lobbying by German car manufacturers to allow the use of 'e-fuels' (or synthetic fuels that are carbon neutral). The draft regulation sees a new type of vehicle category added to the post-2035 list for cars that can only use carbon-neutral fuels, with software-driven blockers that prevent them using conventional fossil fuel.
We have also seen a rise in the use of synthetic fuels in motorsport, particularly in the classic sector. Formula One will move to synthetic fuels in 2026 and synthetic fuel is already used in the World Rally Championship, World Endurance Championship and the Le Mans 24 Hour race.
UK specialists Coryton now provides a pump synthetic fuel at renowned classic car hub Bicester Heritage with its Sustain Classic range, a plant-based fuel that can be used without the need for any engine modifications. The fuel with the highest sustainable content promises a reduction of at least 65% in greenhouse gas emissions when compared to fossil fuels and is priced from £3.80 per litre. Aimed predominantly at classic cars, Coryton are keen to state its new range of fuel is suitable for any vehicle capable of running on normal pump fuel.
Looking to the future
So, what happens now? Well, it seems manufacturers will keep forging towards an EV future in 2035, with many household name brands ending their ICE range for an electric-only future. That said, while that is happening, many of these brands have motorsport divisions looking seriously into the use of synthetic fuels. With that in mind, we can only hope a credible alternative will soon be realised, not least to ensure the future longevity of classic and enthusiast vehicles. But, as with all things led by Government, only time will tell.
The UK's favourite luxury car storage for EVs and ICE cars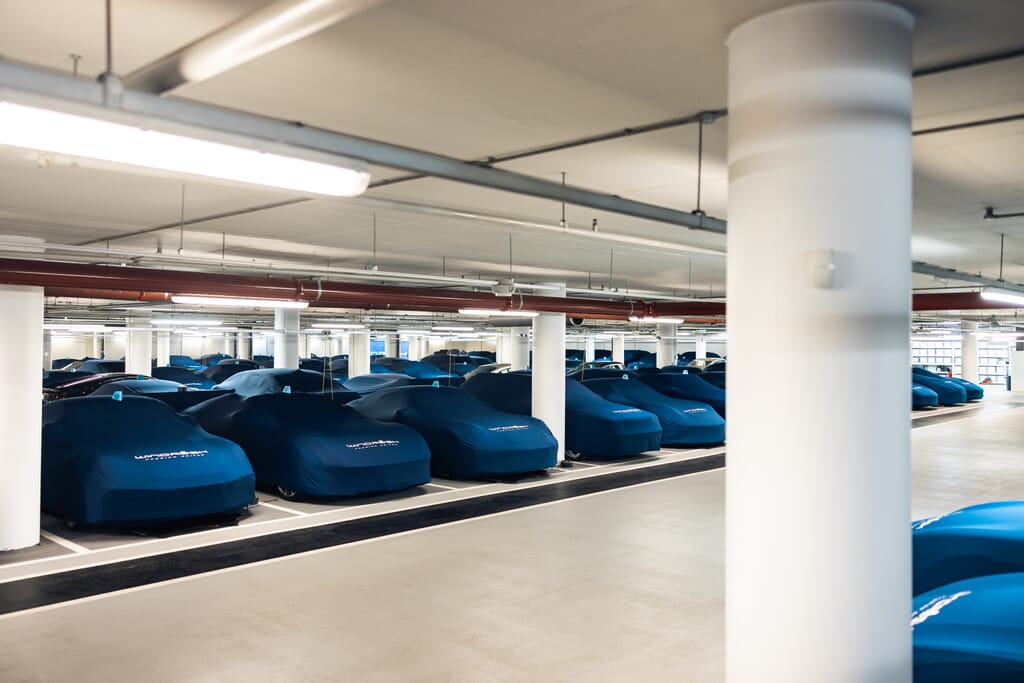 At Windrush, our luxury car storage is open to all. Visit our London car storage, or our sister location in the heart of the Cotswolds, and you'll be wowed by both tailored EV storage and ICE facilities that factor in every quality and quirk of your vehicle.
Whatever you drive – from a classic to a supercar – trust in our famous twelve-step induction process to start the ball rolling. Then relax as the team draws up an open-ended maintenance schedule that means we can hand you back the keys whenever the desire takes you. Whatever the future holds for electric vehicles, trust Windrush luxury car storage to keep up.
Drop the Windrush team an email to ask about our ICE and EV storage service. We're ready to help you on info@windrushcarstorage.co.uk
Will we all be heading down to Electric Avenue, or is there another way? One thing is for certain, nobody seems to really know. From the latest state of play to advances in BioFuels in the UK, Windrush investigates.