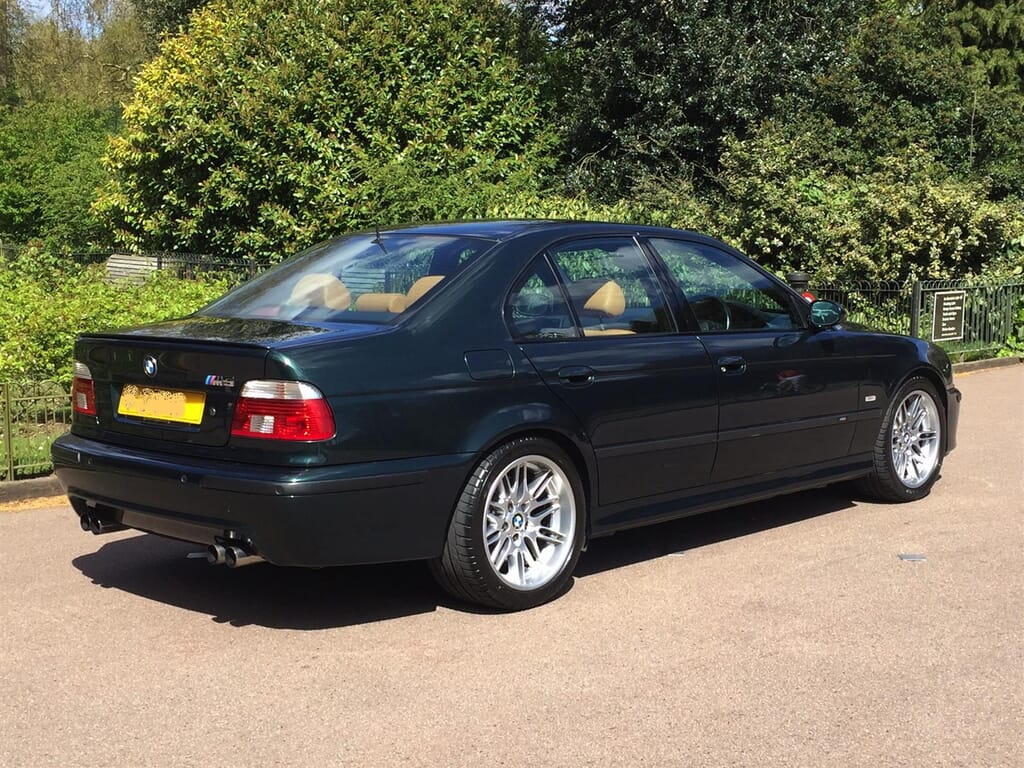 In a world of triple-black it is always great to see a supercar finished in a brighter hue, but one colourway has car enthusiasts drooling. As specialists in green car storage, who better than Windrush to initiate you in the craze for green over tan?
Shades for sore eyes
As experts in classic, modern, supercar and green car storage, the Windrush team sees plenty of interestingly coloured cars, each giving a glimpse into the personality of the owner while also presenting the car in different ways. Have you ever noticed how a darker finish can sometimes hide the curves and detail on a car, whereas a brighter shade can bring the surfaces to life? A supercar manufacturer once shared the fact they sell more cars in darker colours during times of financial recession, the brighter colours only coming back into vogue during more stable times. It seems the colour of a car can be more symbolic than you might think, and when the palette of possibilities is endless, why not stand out from the rest?
Not many colours get enthusiasts universally excited though. We all know a Ferrari is usually red, but aside from that, colour is largely subjective and can split opinion. One specification is bucking that trend, however, uniting enthusiasts into a frenzy of mutual appreciation and celebration as a sub-cult emerges into the mainstream. Welcome to the love of supercars finished in green (metallic) over tan (leather).
Roots of a style revolution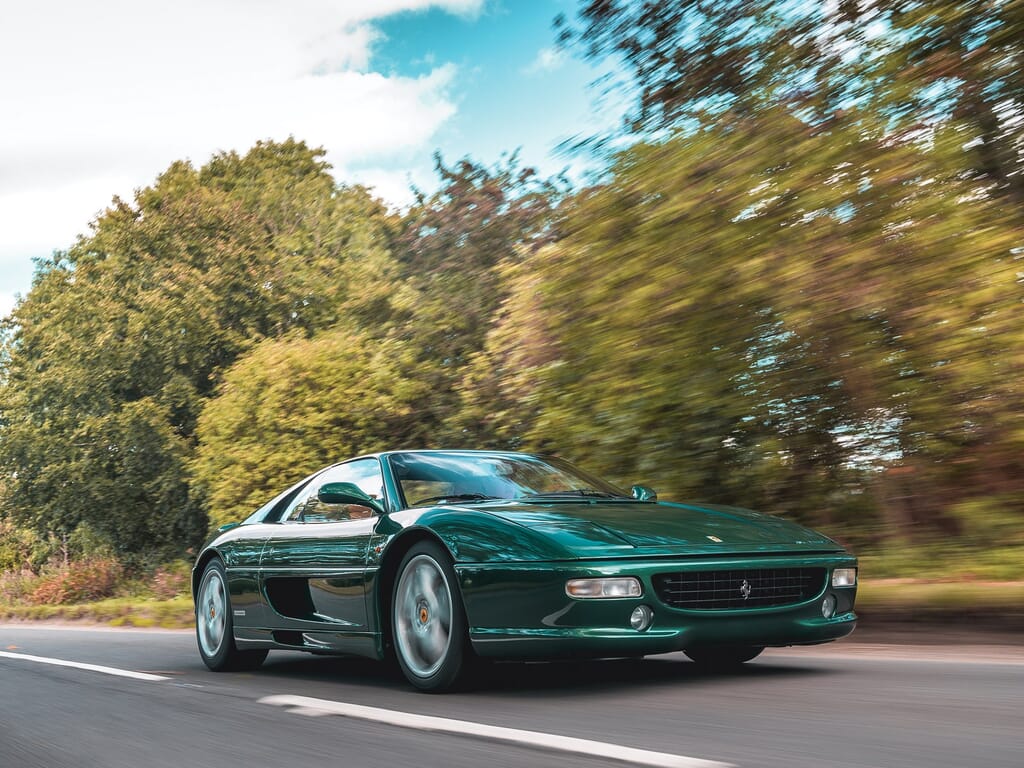 It is hard to know exactly when this sub-cult started, but we remember a BMW E39 M5 being posted on the PistonHeads forums a good few years ago. This car was for sale and had been ordered as an Individual Specification – a factory built to order car – in a beautiful green metallic with a sumptuous tan leather interior. The car did look fabulous, its V8 super-saloon image somehow enhanced with a traditional colour scheme more often seen on luxury cars, over performance models. The internet went crazy for it.
Soon after, a well-known auction house offered a Ferrari F355 Berlinetta finished in this most sought-after of hues. Can you imagine being sat at the desk at the Ferrari dealership, explaining how you didn't want your F355 finished in Rosso Corsa, or Tour de France Blue with Crema hide, but Verde Mugello with Beige Tradizione? And good for them, as the car looks magnificent for it.
Of course, green has long been associated with speed, British Racing Green (and Irish Racing Green) being a firm favourite on fast cars, particularly those made in England. But it was rare to see it cross over into supercars. A look back in history shows that quite a few early Porsche 911 and 912 models were finished in green over tan, but that soon faded away when the brighter colours of the 1970s became fashionable.
Green goddesses
Today we continue to see many unexpected cars appear on the internet that get the green over tan fans salivating – everything from a glorious-looking F40 to a very subdued Honda NSX. The most stylish, however, was a stunning Testarossa – it seems the green and tan phenomenon suits a Ferrari very well.
As with many cult fads that rise up into the public eye, mainstream manufacturers soon rushed to be a part of the trend, including the likes of McLaren and Porsche who both launched special editions finished in green over tan. Owners also bought into the hit specification in a big way, quite literally, with high-end cars such as the Ferrari 812 Superfast and McLaren Senna being spotted on the streets by green over tan enthusiasts who immediately post them on social media for others to enjoy.
Today there are Instagram and Pinterest groups who only share photos of cars finished in green over tan, magazines who collate features on the best cars finished in green over tan – even a website which gathers the best green over tan cars for sale, should the temptation become too great to ignore.
Going green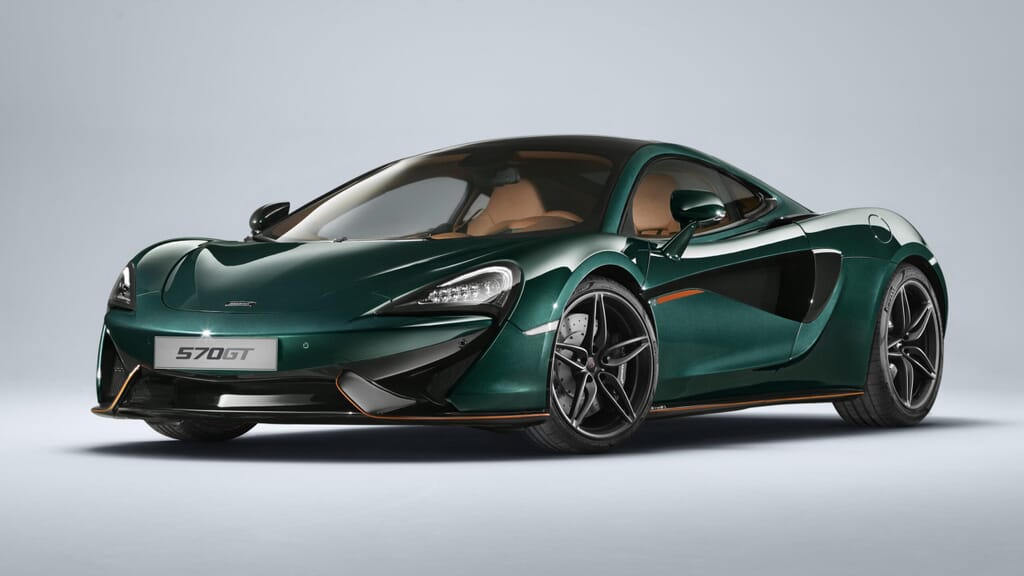 There is no doubt that green over tan changes the look, and image, of a car. Take the aforementioned Ferrari F40: in Rosso/Crema the car looks fast, loud and brash, whereas in Green/Tan it looks classy and effortlessly cool. The question is, might this go from being a very sophisticated way to show your individuality, to being something that becomes normal, or even over-done? Will we miss the rare gems appearing on the market that bucked the trend at the time? The once unpopular specification that is now highly sought after.
For now, we will praise the hype around green over tan, long may it not appeal to the masses but be appreciated by the few. We have long been told to go green and, for once, we are in full agreement – just make sure it comes with tan, nothing else would possibly do.
Find specialist green car storage and much more at Windrush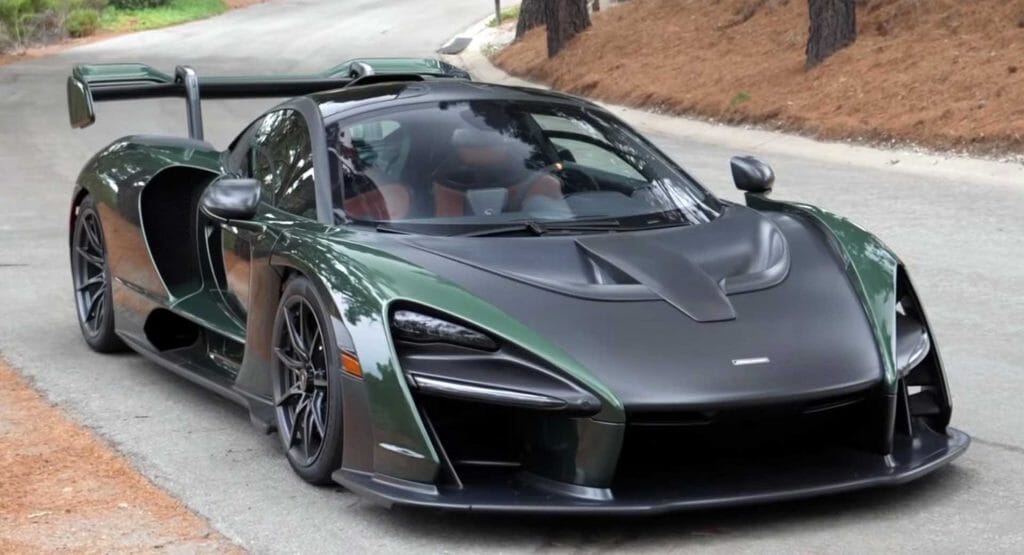 Whether your interpretation of a 'green' car is based on colour palette or power format, rest assured that all are welcome at Windrush. We're proud to be endlessly flexible, both in terms of location – with Cotswolds and London car storage available – and through our ability to provide specialist classic, modern, supercar and green car storage.
Check in and you'll notice the Windrush difference, from our famous twelve-step induction process to the climate-controlled individual storage bays, 24/7 security, twice-daily checks, and weekly battery/drip tray inspections that your vehicle will enjoy with our prestige car storage. For long term car storage clients, we'll even provide a deep maintenance checkover every 60 days – making sure your green over tan stunner looks as good under the bonnet as in your holiday photos.
From green car storage to a secure base for supercars, Windrush offers the UK's most luxurious car hotels. Get in touch on info@windrushcarstorage.co.uk
In a world of triple-black it is always great to see a supercar finished in a brighter hue, but one colourway has car enthusiasts drooling. As specialists in green car storage, who better than Windrush to initiate you in the craze for green over tan?