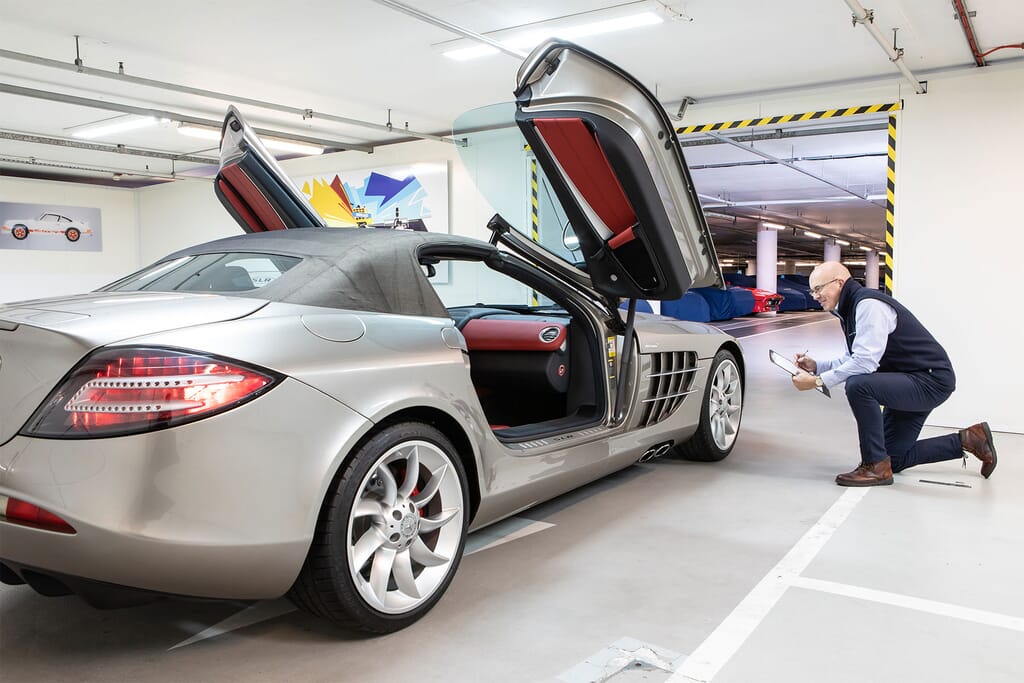 To be the best, a business has to offer comprehensive levels of services to its clients, but sometimes it's also the things you don't do that can make the difference. Here's a little more about the extra-mile ethos that has made Windrush the most respected name in UK long-term car storage.
Excellence as standard
Windrush offers a total car management solution for collectors, investors and drivers, and are renowned as an industry leader in secure long-term car storage. With a single-minded approach to delivering the best car management solution in the world, the Windrush team does whatever it takes to stay ahead of the rest.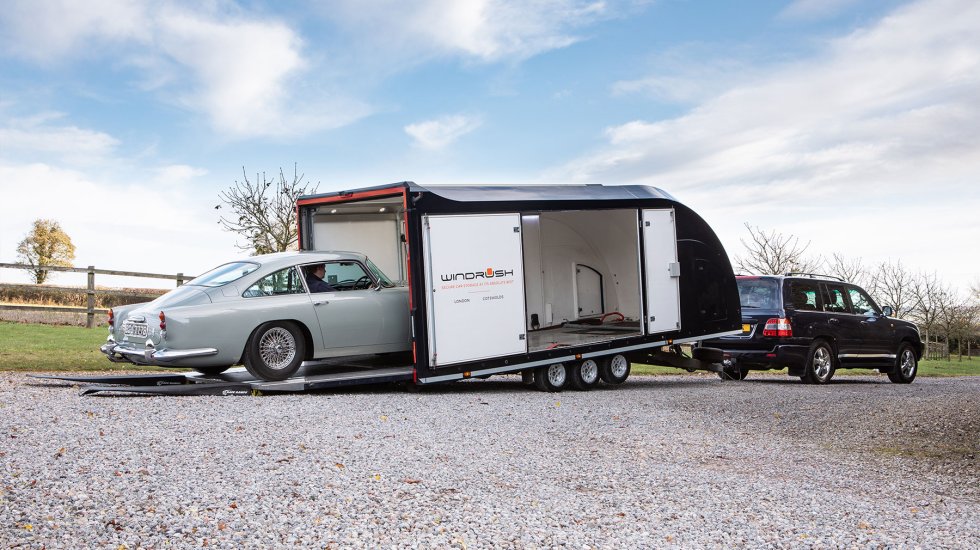 Classic car storage in town and country
Offering two secure, indoor, dehumidified facilities, one in Central London and another in the Cotswolds, both locations offer the same exacting standards and attention to detail, and customers have the ability to utilise both facilities as required. This single level of service is an important part of the Windrush difference, where all clients enjoy:
• Vehicles protected by the highest levels of security at all times
• An expert team, trained to ISO9001 standards, ready to assist 24/7
• A detailed and systematic induction process for every vehicle
• Genuinely climate-controlled environment to preserve every vehicle
• ?24/7 access to vehicles as required
• Tailored breathable covers fitted to all vehicles when stored
• CTEK automatic battery conditioners fitted to every vehicle
• Fully documented and digitally backed up individual vehicle records
The Windrush team appreciates the pressures placed upon personal time and offers a full concierge service to manage the maintenance and upkeep of your vehicle during long-term car storage. This can include servicing in accordance with manufacturer's schedule, restoration and repair, annual MOT renewal and personal collection and delivery options.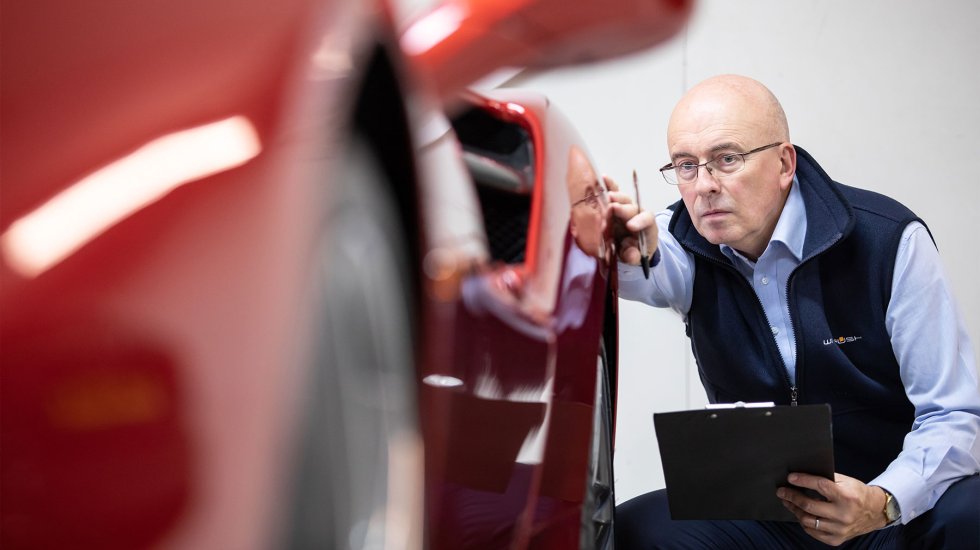 Luxury car storage where the answer is always 'yes'
Standard procedures is what sets Windrush apart, particularly because it comes as part of the service, but it's our company ethos of 'whatever the question, the answer is always yes' that takes Windrush to the next level. This could be collecting or returning a car out of hours, delivering a car for a special occasion, or assisting with the sale or purchase of a special vehicle. Just ask and it will be done.
But sometimes, the real difference is made by what we don't do. We don't indulge in extensive social media, never open our doors to spectators, do not reveal details of our security systems and you won't find our exact locations until you are a client. Discretion is everything, and there are times when the less said, the better.
To become a Windrush client – or find out a little more about our acclaimed long-term car storage solution – contact the team at info@windrushcarstorage.co.uk
To be the best, a business has to offer comprehensive levels of services to its clients, but sometimes it's also the things you don't do that can make the difference. Here's a little more about the extra-mile ethos that has made Windrush the most respected name in UK long-term car storage. Excellence as standard Windrush offers a total car management solution for collectors, investors and drivers, and are renowned as an industry leader in secure long-term car storage. With a single-minded approach to delivering the best car management solution in the world, the Windrush team does whatever it takes to stay ahead of the rest. Classic car storage in town and country Offering two secure, indoor, dehumidified facilities, one in Central London and another in the Cotswolds, both locations offer the same exacting standards and attention to detail, and customers have the ability to utilise both facilities as required. This single level of service is an important part of the Windrush difference, where all clients enjoy: • Vehicles protected by the highest levels of security at all times • An expert team, trained to ISO9001 standards, ready to assist 24/7 • A detailed and systematic induction process for every vehicle • Genuinely climate-controlled environment to preserve every vehicle • ?24/7 access to vehicles as required • Tailored breathable covers fitted to all vehicles when stored • CTEK automatic battery conditioners fitted to every vehicle • Fully documented and digitally backed up individual vehicle records The Windrush team appreciates the pressures placed upon personal time and offers a full concierge service to manage the maintenance and upkeep of your vehicle during long-term car storage. This can include servicing in accordance with manufacturer's schedule, restoration and repair, annual MOT renewal and personal collection and delivery options. Luxury car storage where the answer is always 'yes' Standard procedures is what sets Windrush apart, particularly because it comes as part of the service, but it's our company ethos of 'whatever the question, the answer is always yes' that takes Windrush to the next level. This could be collecting or returning a car out of hours, delivering a car for a special occasion, or assisting with the sale or purchase of a special vehicle. Just ask and it will be done. But sometimes, the real difference is made by what we don't do. We don't indulge in extensive social media, never open our doors to spectators, do not reveal details of our security systems and you won't find our exact locations until you are a client. Discretion is everything, and there are times when the less said, the better. To become a Windrush client – or find out a little more about our acclaimed long-term car storage solution – contact the team at info@windrushcarstorage.co.uk