There are times when the utilitarian efficiency of a motorway is the best way from A to B. But as a recent survey of 2,000 British drivers by Drivalia has found, the majority of us (59%) will take the scenic route to our destination whenever possible, while almost three-quarters (74%) feel calmer for having done so.
Most interesting of all was the hotly contested vote for the title of the UK's most beautiful road, resulting in an (unofficial) top five that we present below. If you've been thinking of checking your car out of Windrush classic car storage for a weekend away, read on for all the inspiration you need.
Kendal To Keswick, Lake District, England (22% of votes)
Tied for the title of Britain's most beautiful road, this enchanting stretch flows through the Lake District, flanked by Lakeland fells and skirting the banks of shimmering Lake Windermere. To drive it once is to be smitten for life, and you'll be in good company – both William Wordsworth and Samuel Taylor Coleridge took inspiration for their poetry from this unforgettable landscape.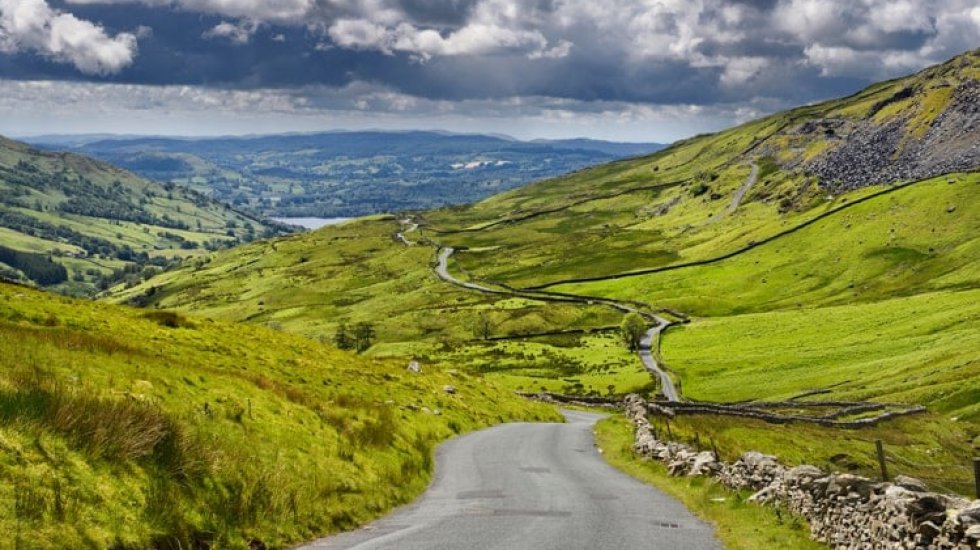 Loch Lomond To Glencoe, Scotland (22% of votes)
Scotland also fought its corner in the Drivalia survey, with this flagship route across whisky country picked out by record numbers of drivers. Overseen by ancient crags and dusted in mottled green, highlights along the way include the sprawl of Argyll Forest Park and the region's lesser-visited gem, Loch Tulla. No wonder it casts a spell.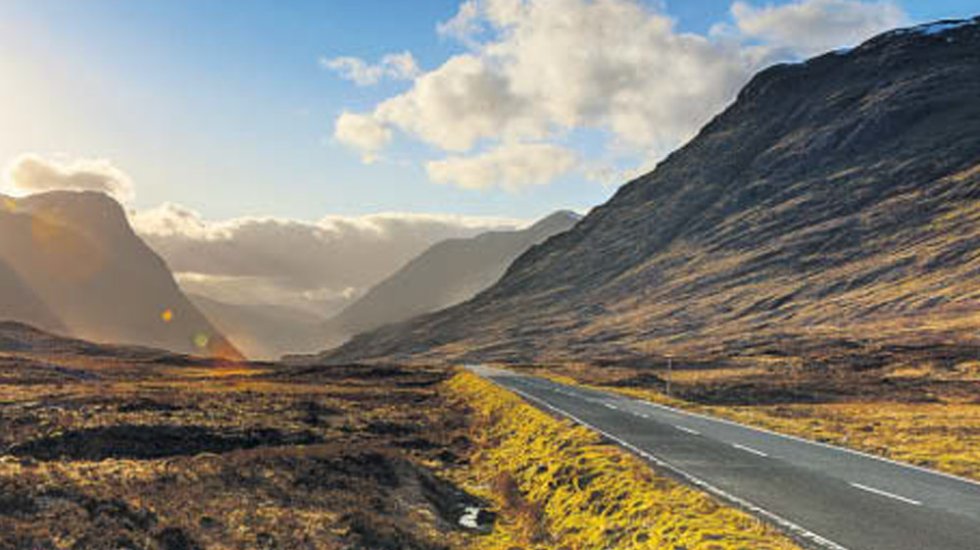 The Coastal Way, Wales (20% of votes)
Follow the epic 180-mile Coastal Way around the perimeter of Cardigan Bay and you'll watch the landscape transform in real time, from azure seas to imposing mountains. Factor in the historic castles, binocular-ready sea life and coastal towns where a cream tea always awaits and you could easily take a week over this third-placed stretch.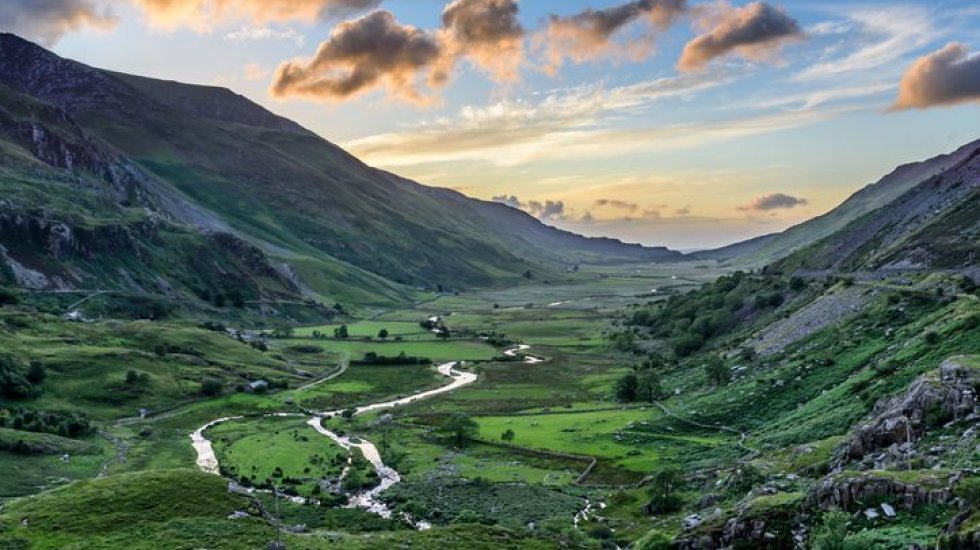 Snake Pass, The Pennines, England (19% of votes)
Starting out at the bustling market town of Glossop and carving through a region of rugged Peak District gloriously untouched by modernity, Snake Pass is arguably the nation's greatest hill climb. By the time you reach Ladybower Reservoir, you'll be wide-eyed, invigorated and ready for a restorative lunch.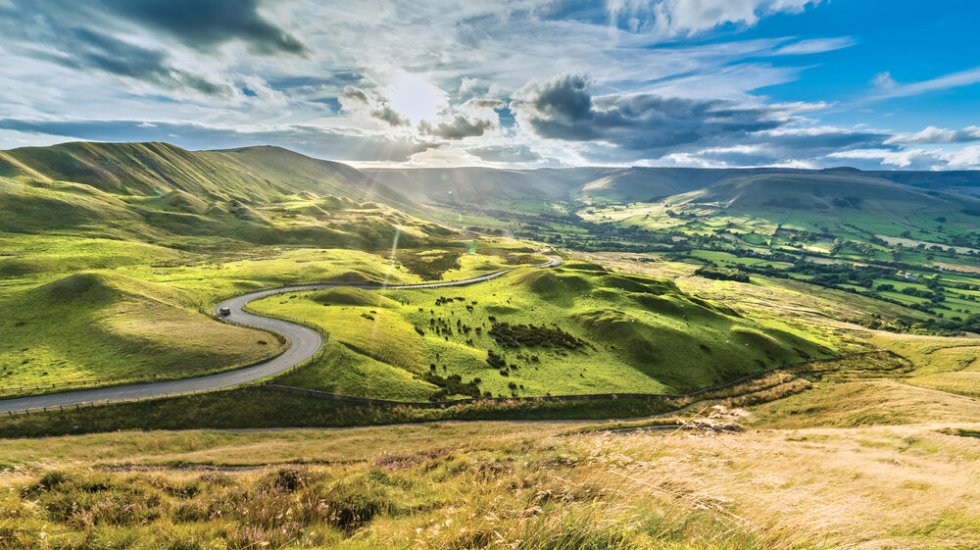 Cheddar Gorge, England (19% of votes)
Set in a picture-perfect pocket of Somerset, the B3135 offers long horizon-kissing straights for open-jawed reflection – but stirs in a little excitement with sweeping bends, corners that need a firm hand to navigate at pace and a maximum gradient of 16%. With the UK's largest and most spectacular gorge enveloping you, the biggest challenge might be keeping your eyes on the road.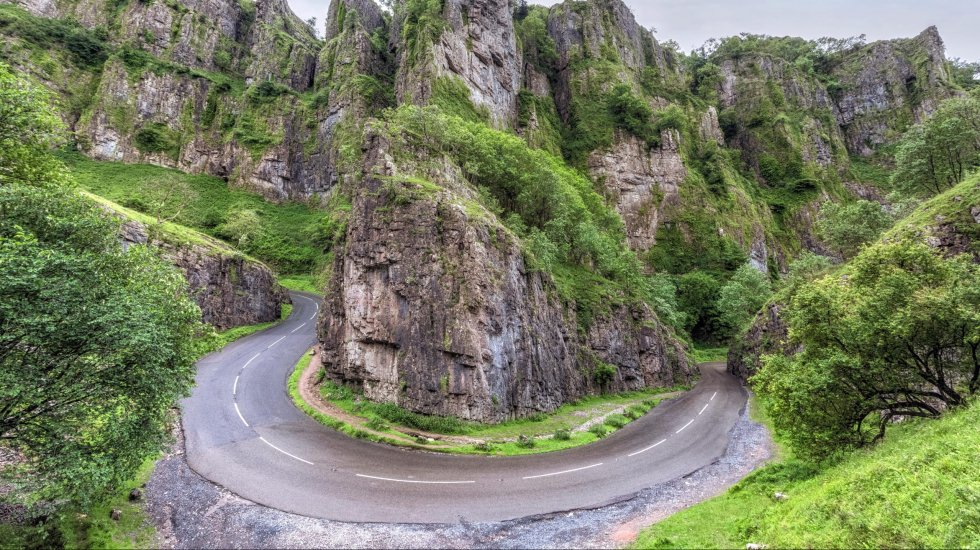 Then get your beauty sleep at Windrush classic car storage
After exploring the UK's scenic routes, keep your vehicle stunning inside and out with Windrush prestige car storage in the Cotswolds and London. For every model and vintage, our long-term car storage team has the expertise to tend to everything from cosmetic details to deep mechanical elements.
You might have heard about the famous Windrush twelve-step induction process that kick-starts the most exacting classic car storage service around. But that's just one strand of our complete offering, which includes a rolling maintenance schedule, bespoke to your vehicle, however long you're using our long-term car storage.
Discover more about Windrush classic car storage. The team is waiting to hear from you on info@windrushcarstorage.co.uk
There are times when the utilitarian efficiency of a motorway is the best way from A to B. But as a recent survey of 2,000 British drivers by Drivalia has found, the majority of us (59%) will take the scenic route to our destination whenever possible, while almost three-quarters (74%) feel calmer for having done so. Most interesting of all was the hotly contested vote for the title of the UK's most beautiful road, resulting in an (unofficial) top five that we present below. If you've been thinking of checking your car out of Windrush classic car storage for a weekend away, read on for all the inspiration you need. Kendal To Keswick, Lake District, England (22% of votes) Tied for the title of Britain's most beautiful road, this enchanting stretch flows through the Lake District, flanked by Lakeland fells and skirting the banks of shimmering Lake Windermere. To drive it once is to be smitten for life, and you'll be in good company – both William Wordsworth and Samuel Taylor Coleridge took inspiration for their poetry from this unforgettable landscape. Loch Lomond To Glencoe, Scotland (22% of votes) Scotland also fought its corner in the Drivalia survey, with this flagship route across whisky country picked out by record numbers of drivers. Overseen by ancient crags and dusted in mottled green, highlights along the way include the sprawl of Argyll Forest Park and the region's lesser-visited gem, Loch Tulla. No wonder it casts a spell. The Coastal Way, Wales (20% of votes) Follow the epic 180-mile Coastal Way around the perimeter of Cardigan Bay and you'll watch the landscape transform in real time, from azure seas to imposing mountains. Factor in the historic castles, binocular-ready sea life and coastal towns where a cream tea always awaits and you could easily take a week over this third-placed stretch. Snake Pass, The Pennines, England (19% of votes) Starting out at the bustling market town of Glossop and carving through a region of rugged Peak District gloriously untouched by modernity, Snake Pass is arguably the nation's greatest hill climb. By the time you reach Ladybower Reservoir, you'll be wide-eyed, invigorated and ready for a restorative lunch. Cheddar Gorge, England (19% of votes) Set in a picture-perfect pocket of Somerset, the B3135 offers long horizon-kissing straights for open-jawed reflection – but stirs in a little excitement with sweeping bends, corners that need a firm hand to navigate at pace and a maximum gradient of 16%. With the UK's largest and most spectacular gorge enveloping you, the biggest challenge might be keeping your eyes on the road. Then get your beauty sleep at Windrush classic car storage After exploring the UK's scenic routes, keep your vehicle stunning inside and out with Windrush prestige car storage in the Cotswolds and London. For every model and vintage, our long-term car storage team has the expertise to tend to everything from cosmetic details to deep mechanical elements. You might have heard about the famous Windrush twelve-step induction process that kick-starts the most exacting classic car storage service around. But that's just one strand of our complete offering, which includes a rolling maintenance schedule, bespoke to your vehicle, however long you're using our long-term car storage. Discover more about Windrush classic car storage. The team is waiting to hear from you on info@windrushcarstorage.co.uk