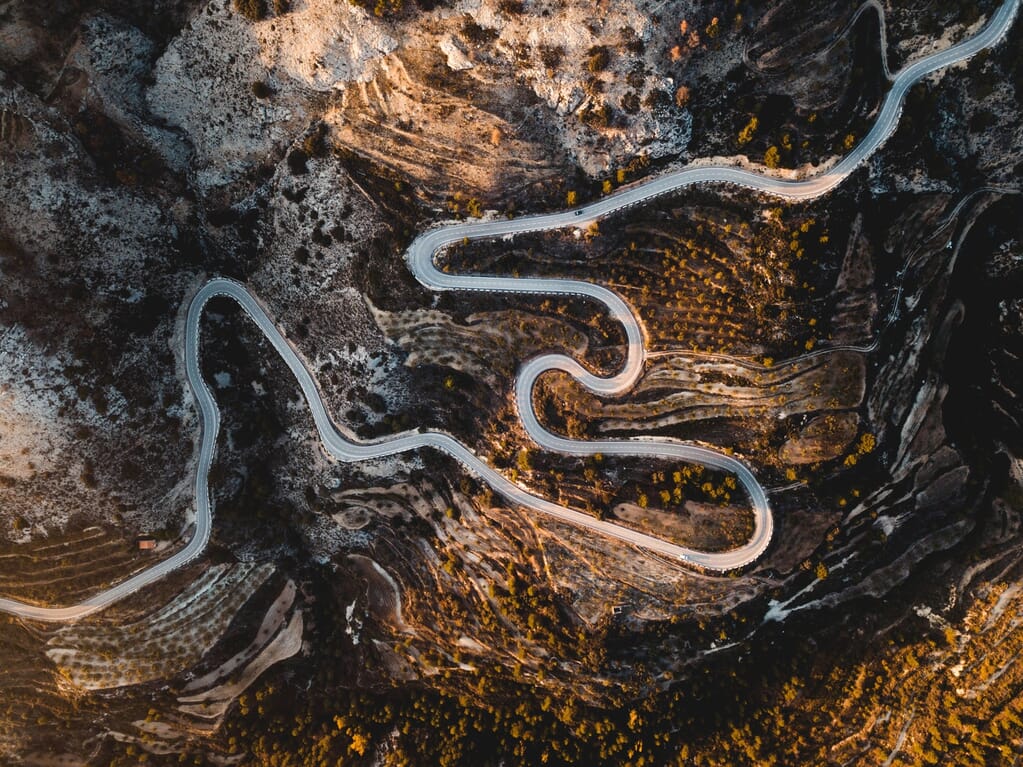 Here at Windrush, we're firm believers in long term car storage done right. But to borrow a line from Steppenwolf's 1968 anthem, Born To Be Wild, there's also a time to get your motor running and head out on the highway – preferably with our ultimate driving playlist on the speakers. From slow-burn anthems for the scenic route, to hard rockers sure to put points on your licence, here are ten classics chosen by our prestige car storage team.
Bruce Springsteen
Born To Run (1975)
Springsteen had never been more eloquent than on this ode to small-town dreamers seeking a better life – but the genius of Born To Run is how the Boss captures that wide-eyed escapism in the music. From the opening drum roll to the eternally optimistic guitar riff, it's hard to imagine a song with greater momentum.
The Killers
Mr Brightside (2003)
Research suggests the debut single from the Las Vegas dandies has featured on more driving-themed Spotify playlists than any other song – and you can see why. Guitarist Dave Keuning's tingling riff puts the magic in the air – but it's the moment when the bass drops in that turns your right foot into a brick.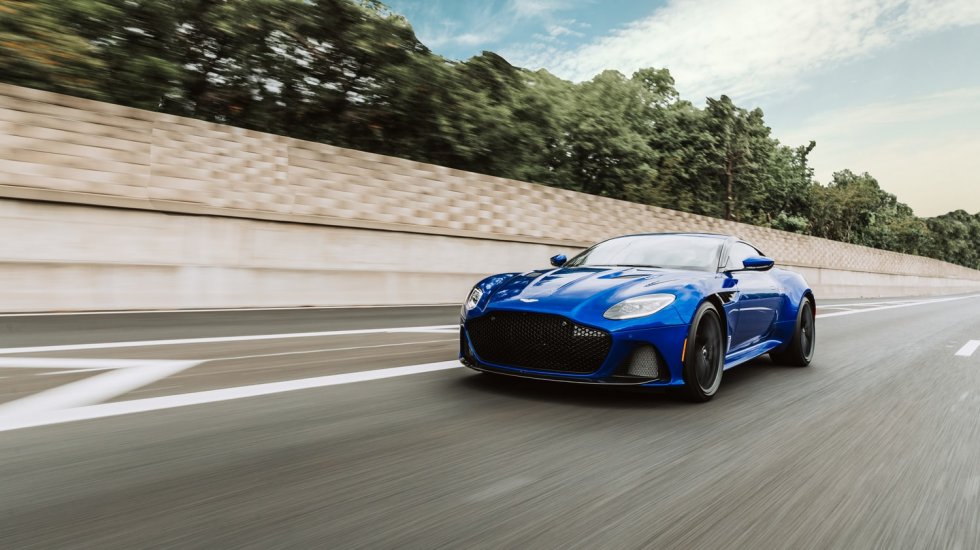 Fleetwood Mac
Go Your Own Way (1976)
Lindsey Buckingham was crawling from the wreckage of his relationship with bandmate Stevie Nicks when he wrote this escapist classic from 1977's Rumours. With its wide-open highway of a chorus, it's the perfect soundtrack for turning the key and gunning it to the horizon in search of redemption.
Gary Numan
Cars (1979)
Despite being released in 1979, the synth king's icy signature tune still feels like it's been beamed from the future: the kind of thing that Harrison Ford might have on the car stereo while hunting replicants in Blade Runner.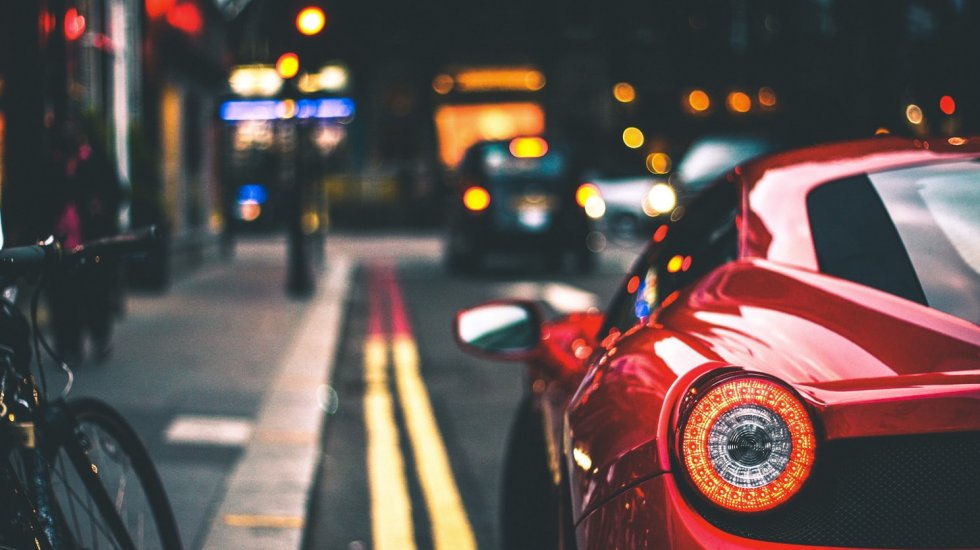 Pink Floyd
Shine On You Crazy Diamond (Parts I-V) (1975)
Written in salute to the Floyd's unravelling former bandleader Syd Barrett, prog's ultimate slow-burner demands your total focus for a full 14 minutes. As such, it's perfect for ghosting through a mist-shrouded Lake District landscape at sunrise, not the bumper-to-bumper of the M25 at rush hour.
Daft Punk
Get Lucky (2013)
Every driving playlist needs one top-down moment, and it falls to the robot-headed Frenchmen (with a little help from Pharrell Williams and Nile Rodgers). From the clickety-clack funk guitar to the instant-classic chorus, it's a song to be enjoyed with roof off and sunglasses on, preferably while cruising Miami's Ocean Drive.
Antonio Vivaldi
The Four Seasons (1725)
It might feel like the sort of thing that Hannibal Lecter would put on a car playlist, but match the great Italian composer's immortal four-part violin concerto with the right landscape and you'll feel like you're driving on air.
Led Zeppelin
Ramble On (1969)
For the first minute, this highlight from Led Zeppelin II fools you into thinking it's a blissed-out, barefooted folk strummer. Then Jimmy Page's riff comes crashing in, Robert Plant yelps the chorus hook like a scalded banshee and the fast lane becomes irresistible.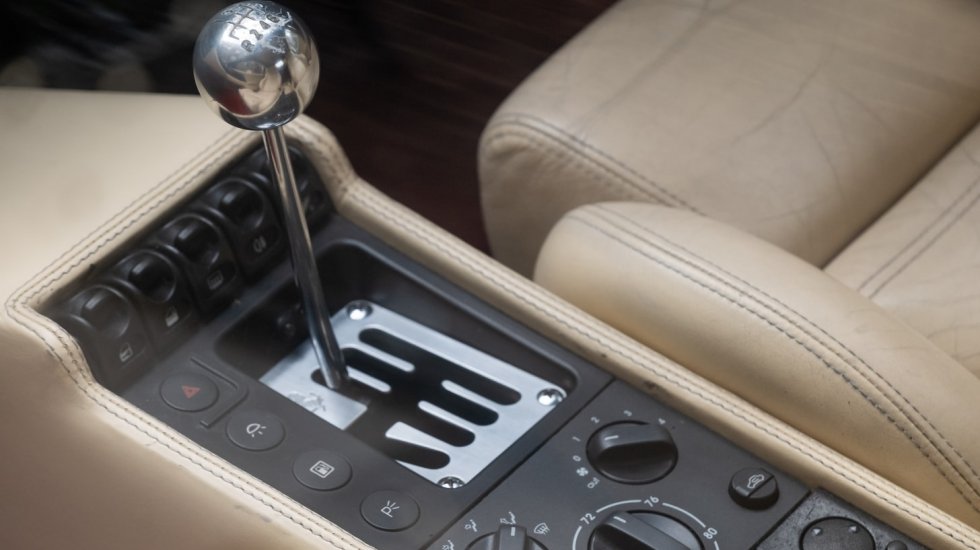 Hans Zimmer
You're So Cool (1993)
The song title might be unfamiliar, but you'll immediately recognise that addictive xylophone hook from not one but two classic road movies, with Carl Orff's original version, Gassenhauer, featured in 1973's Badlands, and Zimmer's updated cover plink-plonking throughout 1993's True Romance.
Blue Öyster Cult
(Don't Fear) The Reaper (1976)
Like the theme to the greatest road movie never made, Donald Roeser's hypnotic guitar riff evokes vast, unknowable, tumbleweed-blown American plains. Even when you play it on Wandsworth High Street.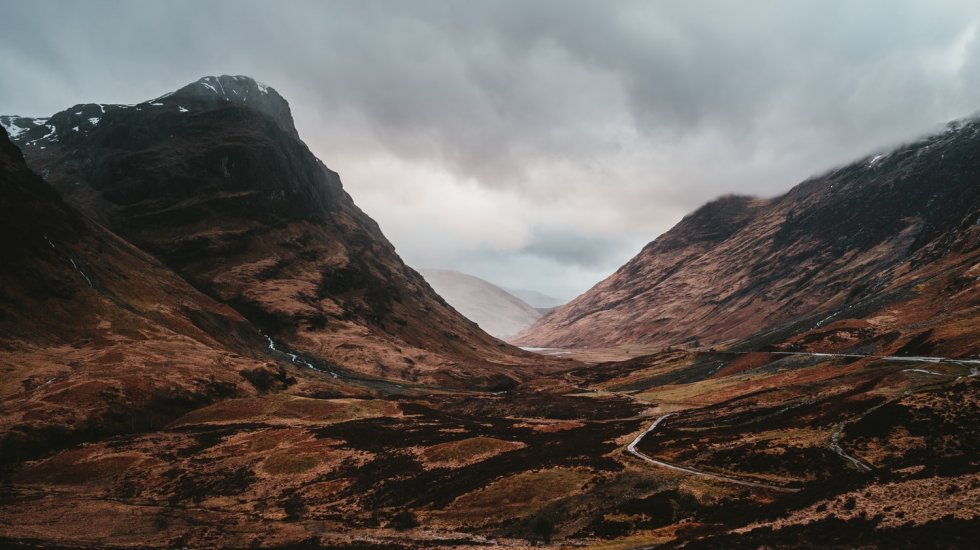 Classic car storage that always hits the right note
Your car was born to run – but be sure to come home to the best prestige car storage in the business. Windrush's long term car storage offers state-of-the-art facilities in London and the Cotswolds, including climate control, individual bays and an internal rolling road. But at the heart of our prestige car storage service is the human touch, with friendly experts guiding your vehicle through our famous twelve-step induction process, and overseeing an ongoing maintenance programme that helps your car hold its value for longer.
For more information on Windrush's long term car storage, get in touch on info@windrushcarstorage.co.uk
Here at Windrush, we're firm believers in long term car storage done right. But to borrow a line from Steppenwolf's 1968 anthem, Born To Be Wild, there's also a time to get your motor running and head out on the highway – preferably with our ultimate driving playlist on the speakers. From slow-burn anthems for the scenic route, to hard rockers sure to put points on your licence, here are ten classics chosen by our prestige car storage team. Bruce Springsteen Born To Run (1975) Springsteen had never been more eloquent than on this ode to small-town dreamers seeking a better life – but the genius of Born To Run is how the Boss captures that wide-eyed escapism in the music. From the opening drum roll to the eternally optimistic guitar riff, it's hard to imagine a song with greater momentum. Hear it The Killers Mr Brightside (2003) Research suggests the debut single from the Las Vegas dandies has featured on more driving-themed Spotify playlists than any other song – and you can see why. Guitarist Dave Keuning's tingling riff puts the magic in the air – but it's the moment when the bass drops in that turns your right foot into a brick. Hear it Fleetwood Mac Go Your Own Way (1976) Lindsey Buckingham was crawling from the wreckage of his relationship with bandmate Stevie Nicks when he wrote this escapist classic from 1977's Rumours. With its wide-open highway of a chorus, it's the perfect soundtrack for turning the key and gunning it to the horizon in search of redemption. Hear it Gary Numan Cars (1979) Despite being released in 1979, the synth king's icy signature tune still feels like it's been beamed from the future: the kind of thing that Harrison Ford might have on the car stereo while hunting replicants in Blade Runner. Hear it Pink Floyd Shine On You Crazy Diamond (Parts I-V) (1975) Written in salute to the Floyd's unravelling former bandleader Syd Barrett, prog's ultimate slow-burner demands your total focus for a full 14 minutes. As such, it's perfect for ghosting through a mist-shrouded Lake District landscape at sunrise, not the bumper-to-bumper of the M25 at rush hour. Hear it Daft Punk Get Lucky (2013) Every driving playlist needs one top-down moment, and it falls to the robot-headed Frenchmen (with a little help from Pharrell Williams and Nile Rodgers). From the clickety-clack funk guitar to the instant-classic chorus, it's a song to be enjoyed with roof off and sunglasses on, preferably while cruising Miami's Ocean Drive. Hear it Antonio Vivaldi The Four Seasons (1725) It might feel like the sort of thing that Hannibal Lecter would put on a car playlist, but match the great Italian composer's immortal four-part violin concerto with the right landscape and you'll feel like you're driving on air. Hear it Led Zeppelin Ramble On (1969) For the first minute, this highlight from Led Zeppelin II fools you into thinking it's a blissed-out, barefooted folk strummer. Then Jimmy Page's riff comes crashing in, Robert Plant yelps the chorus hook like a scalded banshee and the fast lane becomes irresistible. Hear it Hans Zimmer You're So Cool (1993) The song title might be unfamiliar, but you'll immediately recognise that addictive xylophone hook from not one but two classic road movies, with Carl Orff's original version, Gassenhauer, featured in 1973's Badlands, and Zimmer's updated cover plink-plonking throughout 1993's True Romance. Hear it Blue Öyster Cult (Don't Fear) The Reaper (1976) Like the theme to the greatest road movie never made, Donald Roeser's hypnotic guitar riff evokes vast, unknowable, tumbleweed-blown American plains. Even when you play it on Wandsworth High Street. Hear it Classic car storage that always hits the right note Your car was born to run – but be sure to come home to the best prestige car storage in the business. Windrush's long term car storage offers state-of-the-art facilities in London and the Cotswolds, including climate control, individual bays and an internal rolling road. But at the heart of our prestige car storage service is the human touch, with friendly experts guiding your vehicle through our famous twelve-step induction process, and overseeing an ongoing maintenance programme that helps your car hold its value for longer. For more information on Windrush's long term car storage, get in touch on info@windrushcarstorage.co.uk