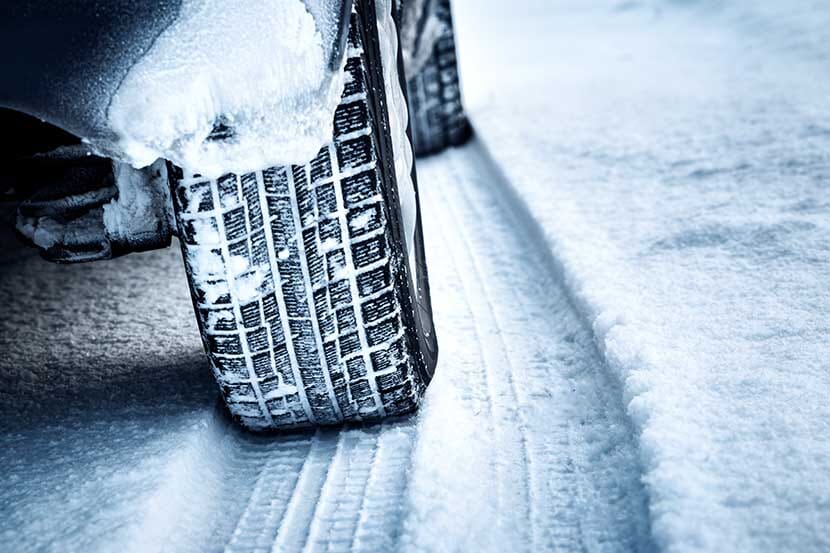 Many of us have debated fitting winter tyres for the colder months, but what are they and what are the benefits and drawbacks? Windrush's long term car storage team introduces the topic and answers the questions we hear most often from our clients.
What are winter tyres and what are the benefits?
If you've ever examined a winter tyre up close – look for the 'snowflake' logo on the sidewall that identifies it – you'll spot some important differences from standard. With winter roads presenting hazards from sleet to black ice, these special tyres are designed for safer driving, made from a softer silica-rich compound, with deeper grooves and narrow cuts in the tread (known as 'sipes').
These features help the tyre stay supple, disperse the moisture on the road, maximise contact with the tarmac and even shake snow out of the grooves (unlike a summer tyre, which quickly fills with compacted snow and becomes smooth and grip-less). A good set should outperform standard tyres when it comes to braking, cornering, traction and clearing standing water.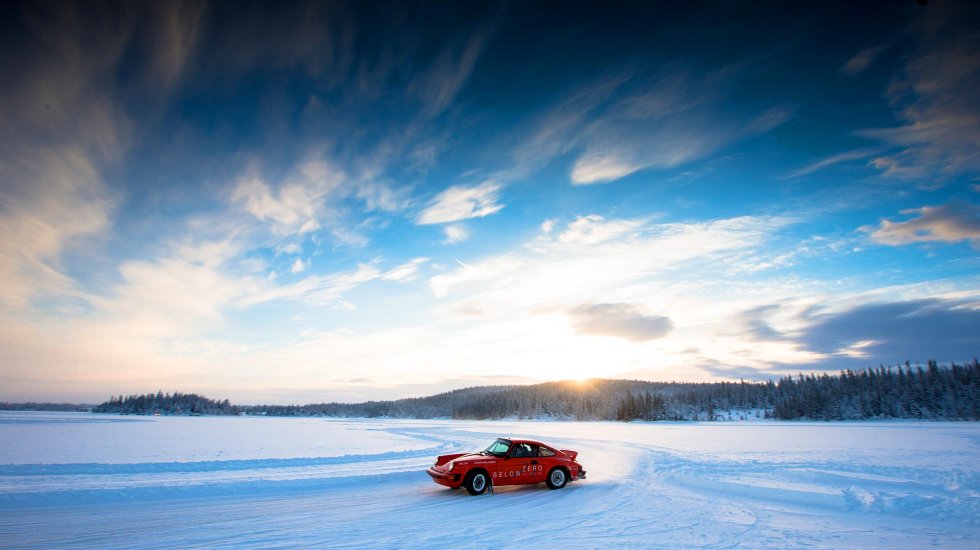 Do winter tyres actually work?
Yes, they do, according to numerous tests, including studies undertaken by the British Tyre Manufacturers Association, which found that a car braking at 60mph on a wet road at 5 degrees C stopped five metres shorter when fitted with winter tyres. What many drivers don't realise, too, is that conditions don't have to be freezing for winter tyres to excel – they've been found to outperform standard tyres in all weather conditions, so long as the ambient temperature stays below 7 degrees C. If you're reading this in the UK, that typically means winter tyres come into play between late-November and early-March. In Sweden and Austria, meanwhile, they're a legal requirement in the depths of winter.
"Without question," says Stuart Jackson, chairman of road safety charity TyreSafe, "the safest option for UK drivers is to switch between winter and summer tyres each year as the seasons change."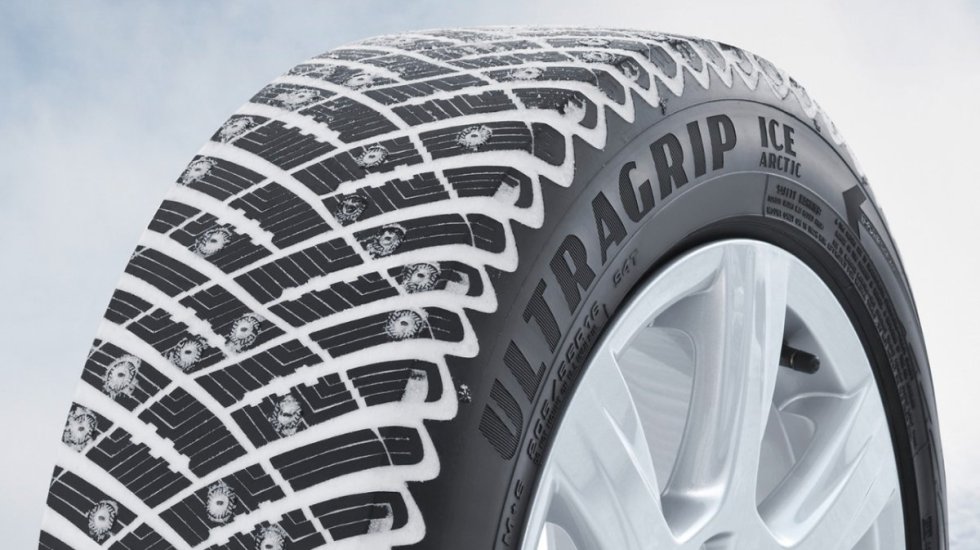 What are the disadvantages of winter tyres?
In light of all those benefits, then, why doesn't everybody use winter tyres? Well, there are a few sticking points that have kept these specialist tyres in the minority. On average, you'll pay slightly more for an equivalent winter tyre, while if you forget to swap back when temperatures pick up, they're actually less safe (offering reduced traction in spring/summer) and will wear out quicker. The hassle is also a dissuading factor, but if you're too busy to make the changeover, remember that there is a third way, in the form of the all-season tyres whose compound is pitched between the two extremes.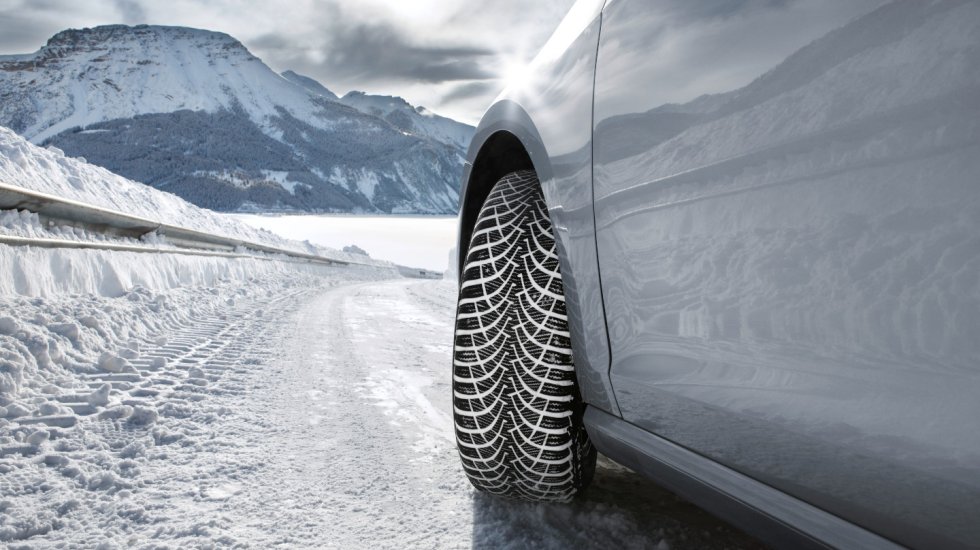 Choose Windrush for classic car storage this winter, and beyond.
As the colder months draw in, winter tyres are just one factor to consider. Windrush is proud to offer the UK's best top-to-bottom long term car storage solution. Whether you drive a supercar, a classic, an EV or anything else, our prestige car storage facilities in London and the Cotswolds offer unbeatable attention to detail, starting with our famous twelve-step induction process and continuing for the length of your stay.
To learn more about Windrush's classic car storage, get in touch with the team on info@windrushcarstorage.co.uk
Many of us have debated fitting winter tyres for the colder months, but what are they and what are the benefits and drawbacks? Windrush's long term car storage team introduces the topic and answers the questions we hear most often from our clients. What are winter tyres and what are the benefits? If you've ever examined a winter tyre up close – look for the 'snowflake' logo on the sidewall that identifies it – you'll spot some important differences from standard. With winter roads presenting hazards from sleet to black ice, these special tyres are designed for safer driving, made from a softer silica-rich compound, with deeper grooves and narrow cuts in the tread (known as 'sipes'). These features help the tyre stay supple, disperse the moisture on the road, maximise contact with the tarmac and even shake snow out of the grooves (unlike a summer tyre, which quickly fills with compacted snow and becomes smooth and grip-less). A good set should outperform standard tyres when it comes to braking, cornering, traction and clearing standing water. Do winter tyres actually work? Yes, they do, according to numerous tests, including studies undertaken by the British Tyre Manufacturers Association, which found that a car braking at 60mph on a wet road at 5 degrees C stopped five metres shorter when fitted with winter tyres. What many drivers don't realise, too, is that conditions don't have to be freezing for winter tyres to excel – they've been found to outperform standard tyres in all weather conditions, so long as the ambient temperature stays below 7 degrees C. If you're reading this in the UK, that typically means winter tyres come into play between late-November and early-March. In Sweden and Austria, meanwhile, they're a legal requirement in the depths of winter. "Without question," says Stuart Jackson, chairman of road safety charity TyreSafe, "the safest option for UK drivers is to switch between winter and summer tyres each year as the seasons change." What are the disadvantages of winter tyres? In light of all those benefits, then, why doesn't everybody use winter tyres? Well, there are a few sticking points that have kept these specialist tyres in the minority. On average, you'll pay slightly more for an equivalent winter tyre, while if you forget to swap back when temperatures pick up, they're actually less safe (offering reduced traction in spring/summer) and will wear out quicker. The hassle is also a dissuading factor, but if you're too busy to make the changeover, remember that there is a third way, in the form of the all-season tyres whose compound is pitched between the two extremes. Choose Windrush for classic car storage this winter, and beyond. As the colder months draw in, winter tyres are just one factor to consider. Windrush is proud to offer the UK's best top-to-bottom long term car storage solution. Whether you drive a supercar, a classic, an EV or anything else, our prestige car storage facilities in London and the Cotswolds offer unbeatable attention to detail, starting with our famous twelve-step induction process and continuing for the length of your stay. To learn more about Windrush's classic car storage, get in touch with the team on info@windrushcarstorage.co.uk