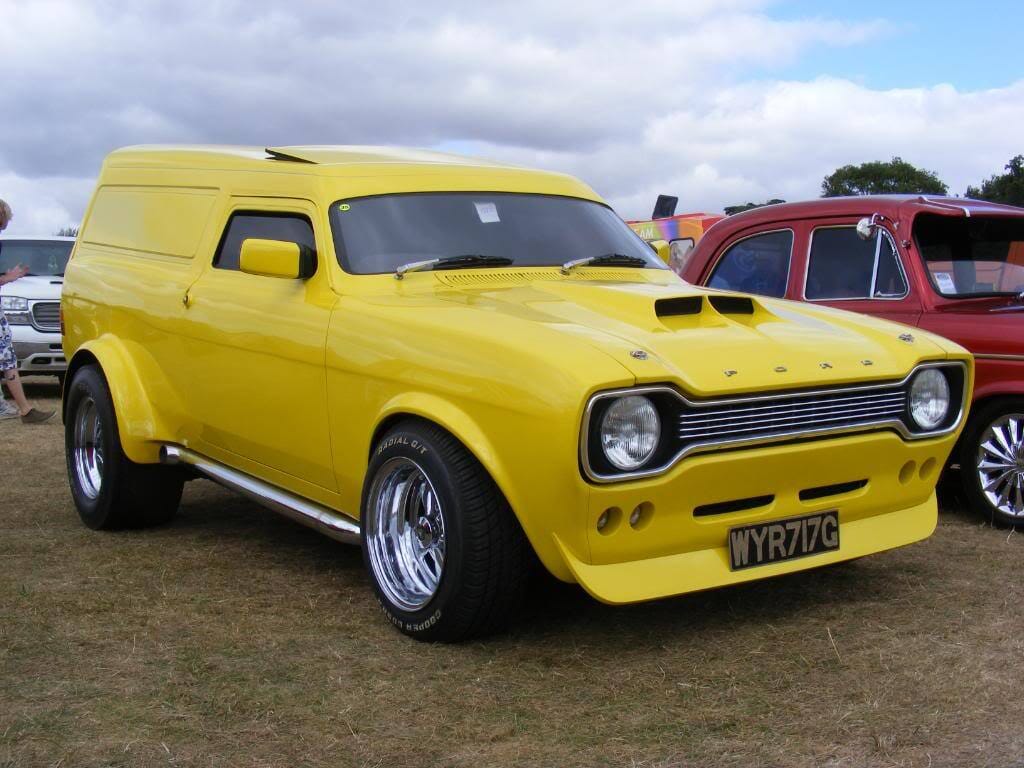 The Windrush classic car storage team picks our favourite motoring fads. Which one would you like to see make a comeback?
Personalised sunstrips
Officially, the sunstrip was created to stop glare. But an unlikely side-benefit was for married couples to personalise them with the names of driver and passenger (eg. 'Terry & Shaz'). Could there be anything more romantic? Quite possibly, yes.
Removable head units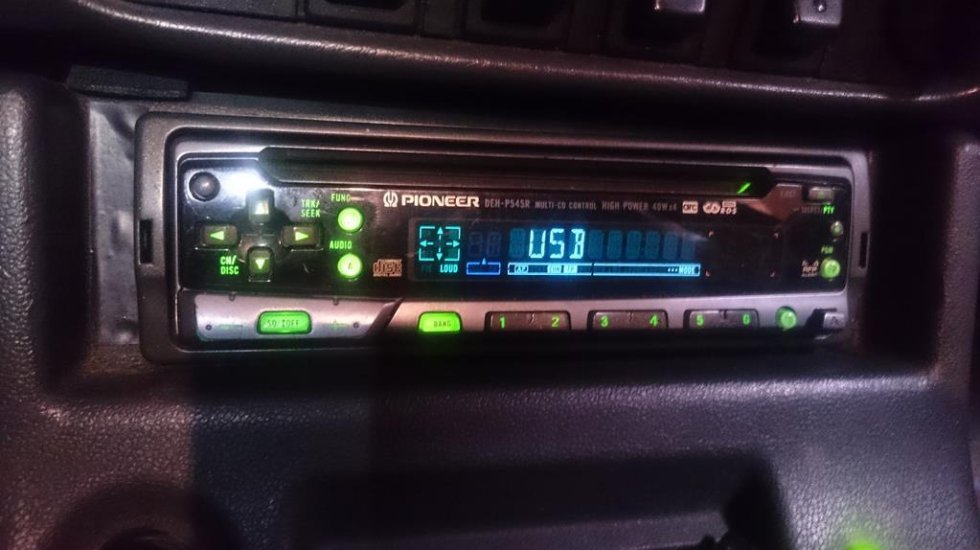 During the CD boom – and ensuing spate of break-ins – your friend would regularly arrive at the pub with a chunk of car stereo under his arm, like it was the most natural thing in the world. Blame the rise of streaming for spoiling the burglars' fun.
Beaded seat covers
Draped over the drivers seats of the '80s, these sheets of wooden olives claimed to offer improved airflow and lumbar support. In reality, the beads notoriously left their bobbled impression on your back and buttocks.
Fluffy dice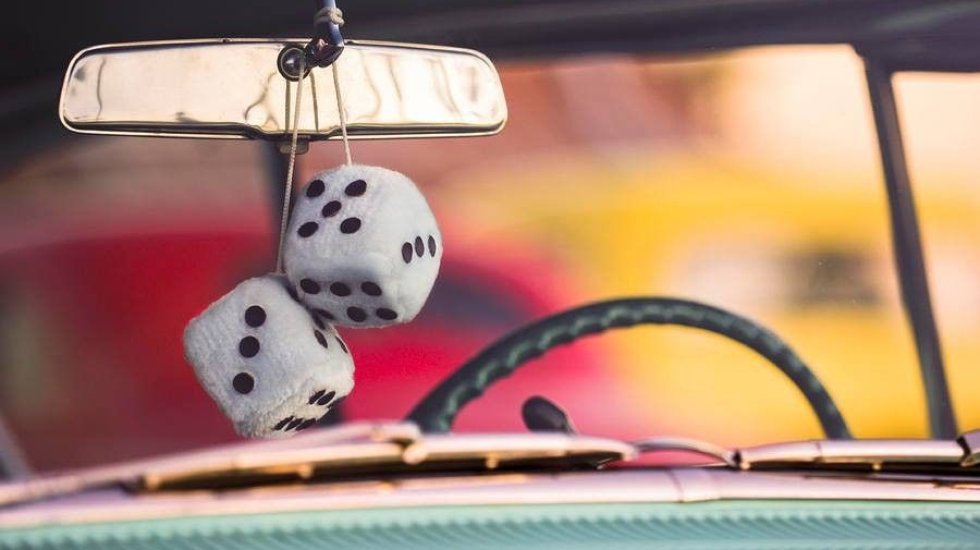 Dismissed as an irredeemably naff accoutrement of the '80s, fluffy dice may have a little more provenance than we gave them credit for. It's believed they were inspired by the WWII pilots who hung trinkets from their cockpit controls, and became a lucky charm in cars once the war ended.
Dashboard hula girl
The spring-loaded, dash-mounted hula girl figurine was a '50s mainstay, brought home in their thousands by the US soldiers stationed in the Hawaiian islands following the attack on Pearl Harbour. She's rarely seen in these more sophisticated times – but still available.
Dodgy spoilers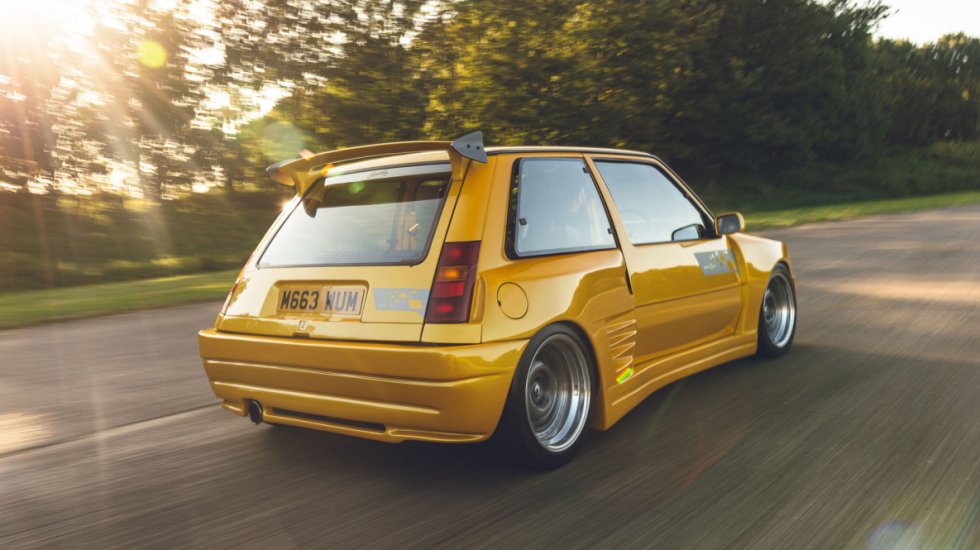 A great spoiler is the icing on a performance car, optimising aerodynamics and shaving vital seconds off track times. A bad spoiler – as modelled by the boy racers of yesteryear – made your vehicle look like the unholy offspring of a blue whale and a crop duster.
I-Spy book
Once a fixture on every family car's backseat, with holidaying children ticking off the windmills, castles and llama farms as you whizzed past. Now gathering dust in the glovebox, while your square-eyed kids watch Marvel movies on the headrest screens.
Louvred windows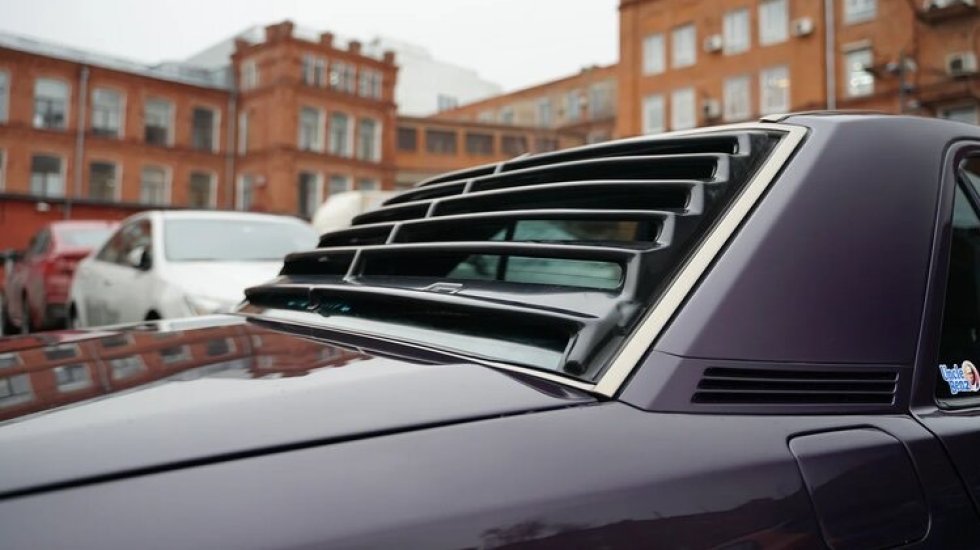 Popularised by '60s classics like the Mustang GT350 and Lamborghini Miura, the louvred rear window was a common sight until the '90s, when motorists presumably decided it looked too much like a venetian blind. But louvres actually offered some practical benefits, reducing glare and keeping the car's interior cooler – don't bet against those slats making a comeback.
Choose Windrush for long term car storage that never goes out of fashion
Trends come and go, but Windrush long term car storage is here for the long haul. Based at twin facilities in central London and the Cotswolds, we've set the standard for luxury car storage since 2004, offering a tailored service and attention to detail that sets the industry standard.
Having welcomed you with our renowned twelve-step induction process, we'll create a bespoke long term car storage programme to keep your vehicle primed for the duration of your stay. And when you're ready to collect, you need only put in a call to our prestige car storage team – and we'll have the engine purring for you upon arrival.
Talk to Windrush for a fresh solution to long term car storage. Our expert team is ready to assist you on info@windrushcarstorage.co.uk
The Windrush classic car storage team picks our favourite motoring fads. Which one would you like to see make a comeback? Personalised sunstrips Officially, the sunstrip was created to stop glare. But an unlikely side-benefit was for married couples to personalise them with the names of driver and passenger (eg. 'Terry & Shaz'). Could there be anything more romantic? Quite possibly, yes. Removable head units During the CD boom – and ensuing spate of break-ins – your friend would regularly arrive at the pub with a chunk of car stereo under his arm, like it was the most natural thing in the world. Blame the rise of streaming for spoiling the burglars' fun. Beaded seat covers Draped over the drivers seats of the '80s, these sheets of wooden olives claimed to offer improved airflow and lumbar support. In reality, the beads notoriously left their bobbled impression on your back and buttocks. Fluffy dice Dismissed as an irredeemably naff accoutrement of the '80s, fluffy dice may have a little more provenance than we gave them credit for. It's believed they were inspired by the WWII pilots who hung trinkets from their cockpit controls, and became a lucky charm in cars once the war ended. Dashboard hula girl The spring-loaded, dash-mounted hula girl figurine was a '50s mainstay, brought home in their thousands by the US soldiers stationed in the Hawaiian islands following the attack on Pearl Harbour. She's rarely seen in these more sophisticated times – but still available. Dodgy spoilers A great spoiler is the icing on a performance car, optimising aerodynamics and shaving vital seconds off track times. A bad spoiler – as modelled by the boy racers of yesteryear – made your vehicle look like the unholy offspring of a blue whale and a crop duster. I-Spy book Once a fixture on every family car's backseat, with holidaying children ticking off the windmills, castles and llama farms as you whizzed past. Now gathering dust in the glovebox, while your square-eyed kids watch Marvel movies on the headrest screens. Louvred windows Popularised by '60s classics like the Mustang GT350 and Lamborghini Miura, the louvred rear window was a common sight until the '90s, when motorists presumably decided it looked too much like a venetian blind. But louvres actually offered some practical benefits, reducing glare and keeping the car's interior cooler – don't bet against those slats making a comeback. Choose Windrush for long term car storage that never goes out of fashion Trends come and go, but Windrush long term car storage is here for the long haul. Based at twin facilities in central London and the Cotswolds, we've set the standard for luxury car storage since 2004, offering a tailored service and attention to detail that sets the industry standard. Having welcomed you with our renowned twelve-step induction process, we'll create a bespoke long term car storage programme to keep your vehicle primed for the duration of your stay. And when you're ready to collect, you need only put in a call to our prestige car storage team – and we'll have the engine purring for you upon arrival. Talk to Windrush for a fresh solution to long term car storage. Our expert team is ready to assist you on info@windrushcarstorage.co.uk