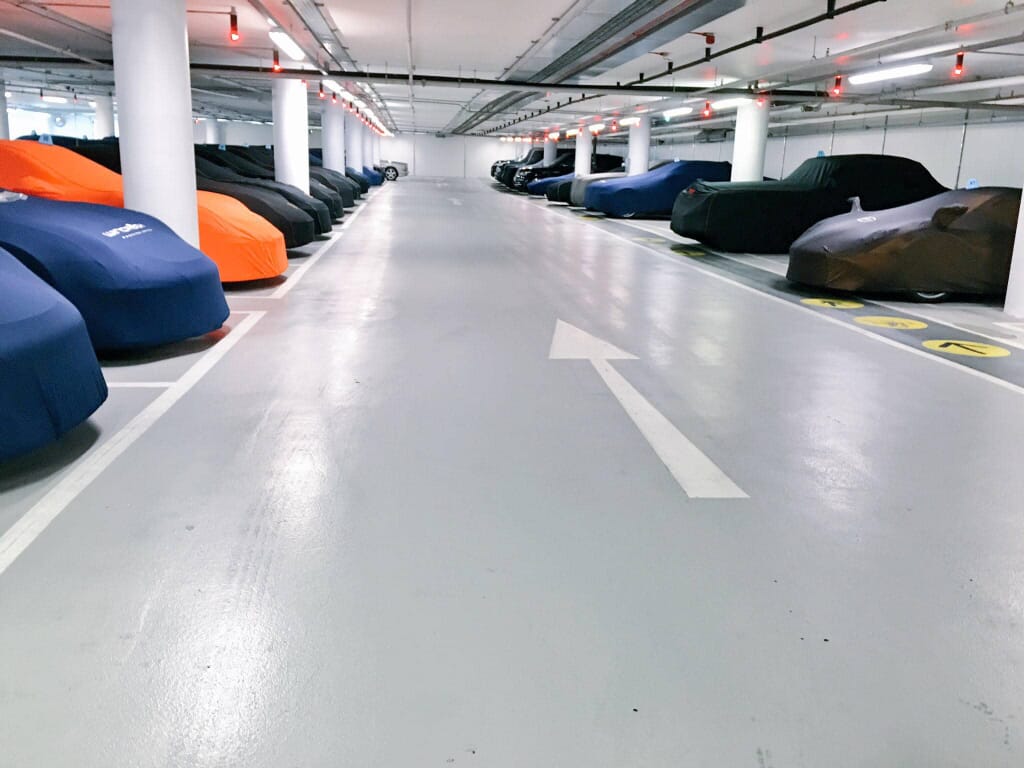 After a decade of operating in the Cotswolds, Windrush opened a new car storage and management solution in London, W12 in 2014
This is within two miles West of Hyde Park at an easily accessible yet high security location. With great access to all transport routes in and around London, this is aimed at collectors, investors and drivers of any vehicle of any age.
Our ethos has always been to deliver only the best service to our clients and their vehicles. The Windrush team embraces good old fashioned principles but adopts modern technology and techniques. This enables us to take a clear, honest approach from the first enquiry through to using best practice for every step we undertake in looking after classic, prestige or everyday vehicles. We cater for short term and long term car storage.
Please contact us to discuss your requirements. Limited spaces remaining. +44 (0)207 458 4418
After a decade of operating in the Cotswolds, Windrush opened a new car storage and management solution in London, W12 in 2014 This is within two miles West of Hyde Park at an easily accessible yet high security location. With great access to all transport routes in and around London, this is aimed at collectors, investors and drivers of any vehicle of any age. Our ethos has always been to deliver only the best service to our clients and their vehicles. The Windrush team embraces good old fashioned principles but adopts modern technology and techniques. This enables us to take a clear, honest approach from the first enquiry through to using best practice for every step we undertake in looking after classic, prestige or everyday vehicles. We cater for short term and long term car storage. Please contact us to discuss your requirements. Limited spaces remaining. +44 (0)207 458 4418