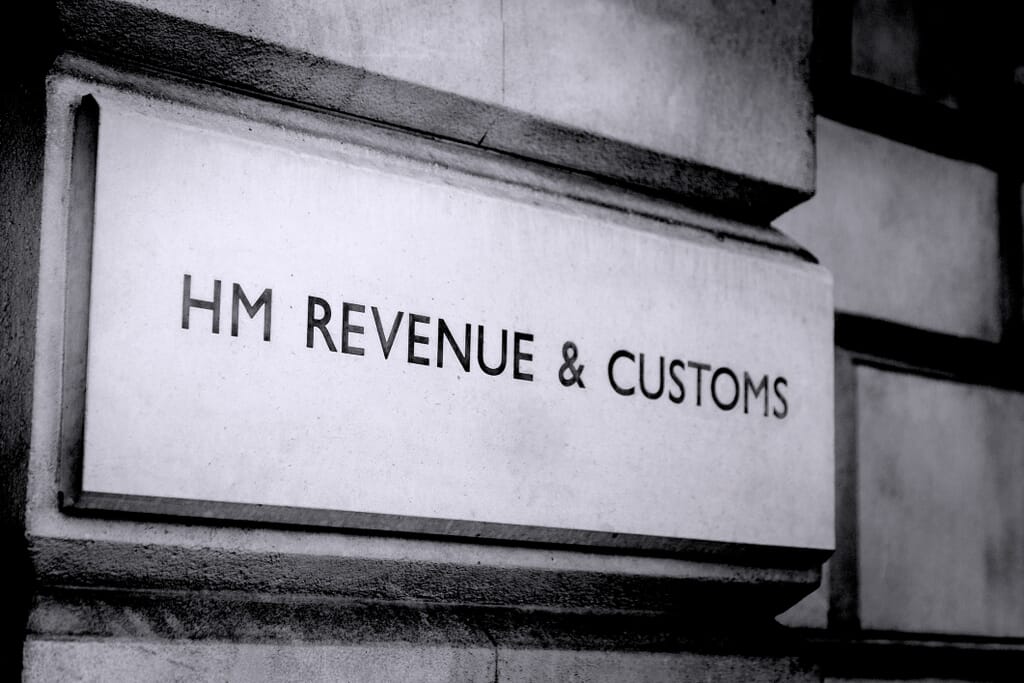 Collectors and traders of imported vehicles can now enjoy significant tax advantages with Windrush Car Storage in London or the Cotswolds. Here's how our two sites' new status as HMRC Customs Warehouses could benefit you.
Think of a tax haven and you'll probably picture a far-flung millionaires' playground like Monaco or the Caymans. But with Windrush's prestige car storage in London and the Cotswolds recently being recognised as HMRC Customs Warehouses, our clients can now enjoy similar financial benefits, right on your doorstep.
Following our acquisition of highly coveted ISO9001 certification, this latest milestone represents another accolade for Windrush: it's testament to our credibility that we offer the only HMRC specialist vehicle Customs Warehouse in central London. More importantly, though, our two sites' new status could also mean significant financial benefits for Windrush clients who import, export, collect or trade imported vehicles.
During a period when online auctions have made purchasing cars easier than ever, and the proposed ICE ban looks set to increase the collectability of rare and interesting vehicles, Windrush's new tax status couldn't have come at a better time. Here's everything you need to know.
What is an HMRC Customs Warehouse?
A simple way to view an HMRC Customs Warehouse is as a holding zone between tax territories. With both of Windrush's car storage sites now enjoying the status of HMRC Customs Warehouses, we can offer the opportunity to delay payable duty and VAT on vehicle imports indefinitely, for as long as the vehicle remains in our care. Duty will only become payable when a vehicle leaves Windrush's car storage in London or the Cotswolds, to be driven and used within the UK on a permanent basis. Better still, while it's with us, you can rely on our five-star car storage service.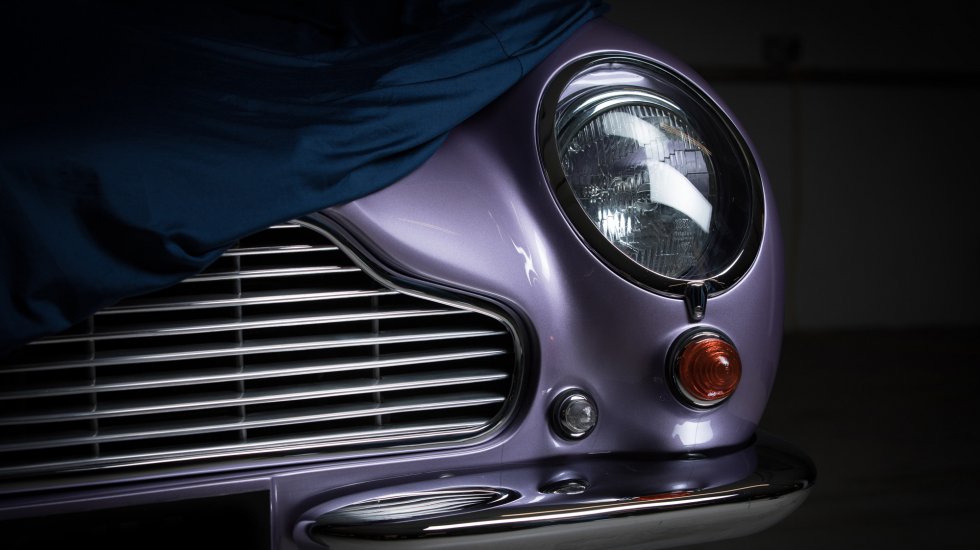 What are the tax benefits for vehicle investors?
Not every Windrush client plans to drive the vehicles they entrust to our car storage in London and the Cotwolds. The two storage sites' new status as HMRC Customs Warehouses is particularly beneficial when importing vehicles from overseas that are to be used as indefinite investments. It also provides the opportunity to import a vehicle, tax free, placing into a temporary bond while an owner decides how they wish to use it. A car may also be imported to the UK solely to be used as security in an asset-funded loan without the additional expense of import duty.
What happens if the car is then exported from the UK?
The tax benefits continue, with both duty and VAT waived entirely if a vehicle is subsequently re-exported after being cared for by Windrush. But don't forget the small print: to be eligible for this exemption, vehicles must be taken directly to our car storage in London or the Cotswolds when imported into the UK. Duty will need to be paid if a vehicle is subsequently sold or registered within the UK, but will remain exempt if the vehicle is sold outside of the UK or remains in storage indefinitely.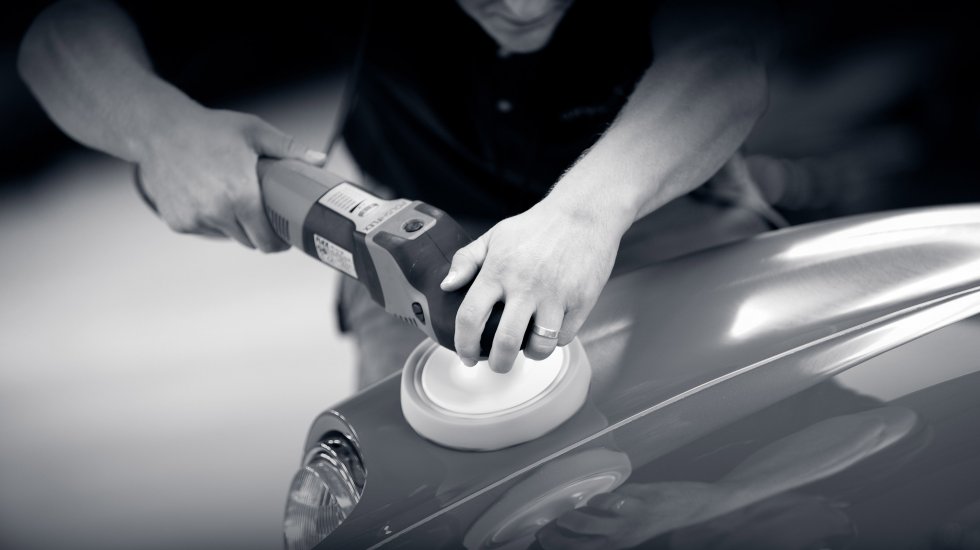 How else can Windrush car storage help?
Since Tim Earnshaw founded Windrush Car Storage back in 2004, he's kept the company in a constant state of evolution, always refining service and spotting the opportunities that translate into unmatched customer experience. In 2021, you'll see the Windrush difference for yourself when you visit our car storage in London or the Cotswolds, and discover dedicated facilities where going the extra mile is all part of the service.
As such, when you store a car with us – either as an investment or your own pride and joy – you can rely on a personal level of care and attention that spans from our famous twelve-step induction to deep mechanical checkover programmes for the duration of your stay. "In the 17 years Windrush has been operational," explains Tim, "we've never stopped in our quest to improve on what we do. Our first defining achievement was to be awarded ISO9001 status. Now, the official HMRC recognition of our bonded status marks another milestone."
To learn more about Windrush's HMRC Customs Warehouse status, or to ask about our professional car storage in the Cotswolds and London, drop us a line today on info@windrushcarstorage.co.uk
Collectors and traders of imported vehicles can now enjoy significant tax advantages with Windrush Car Storage in London or the Cotswolds. Here's how our two sites' new status as HMRC Customs Warehouses could benefit you. Think of a tax haven and you'll probably picture a far-flung millionaires' playground like Monaco or the Caymans. But with Windrush's prestige car storage in London and the Cotswolds recently being recognised as HMRC Customs Warehouses, our clients can now enjoy similar financial benefits, right on your doorstep. Following our acquisition of highly coveted ISO9001 certification, this latest milestone represents another accolade for Windrush: it's testament to our credibility that we offer the only HMRC specialist vehicle Customs Warehouse in central London. More importantly, though, our two sites' new status could also mean significant financial benefits for Windrush clients who import, export, collect or trade imported vehicles. During a period when online auctions have made purchasing cars easier than ever, and the proposed ICE ban looks set to increase the collectability of rare and interesting vehicles, Windrush's new tax status couldn't have come at a better time. Here's everything you need to know. What is an HMRC Customs Warehouse? A simple way to view an HMRC Customs Warehouse is as a holding zone between tax territories. With both of Windrush's car storage sites now enjoying the status of HMRC Customs Warehouses, we can offer the opportunity to delay payable duty and VAT on vehicle imports indefinitely, for as long as the vehicle remains in our care. Duty will only become payable when a vehicle leaves Windrush's car storage in London or the Cotswolds, to be driven and used within the UK on a permanent basis. Better still, while it's with us, you can rely on our five-star car storage service. What are the tax benefits for vehicle investors? Not every Windrush client plans to drive the vehicles they entrust to our car storage in London and the Cotwolds. The two storage sites' new status as HMRC Customs Warehouses is particularly beneficial when importing vehicles from overseas that are to be used as indefinite investments. It also provides the opportunity to import a vehicle, tax free, placing into a temporary bond while an owner decides how they wish to use it. A car may also be imported to the UK solely to be used as security in an asset-funded loan without the additional expense of import duty. What happens if the car is then exported from the UK? The tax benefits continue, with both duty and VAT waived entirely if a vehicle is subsequently re-exported after being cared for by Windrush. But don't forget the small print: to be eligible for this exemption, vehicles must be taken directly to our car storage in London or the Cotswolds when imported into the UK. Duty will need to be paid if a vehicle is subsequently sold or registered within the UK, but will remain exempt if the vehicle is sold outside of the UK or remains in storage indefinitely. How else can Windrush car storage help? Since Tim Earnshaw founded Windrush Car Storage back in 2004, he's kept the company in a constant state of evolution, always refining service and spotting the opportunities that translate into unmatched customer experience. In 2021, you'll see the Windrush difference for yourself when you visit our car storage in London or the Cotswolds, and discover dedicated facilities where going the extra mile is all part of the service. As such, when you store a car with us – either as an investment or your own pride and joy – you can rely on a personal level of care and attention that spans from our famous twelve-step induction to deep mechanical checkover programmes for the duration of your stay. "In the 17 years Windrush has been operational," explains Tim, "we've never stopped in our quest to improve on what we do. Our first defining achievement was to be awarded ISO9001 status. Now, the official HMRC recognition of our bonded status marks another milestone." To learn more about Windrush's HMRC Customs Warehouse status, or to ask about our professional car storage in the Cotswolds and London, drop us a line today on info@windrushcarstorage.co.uk