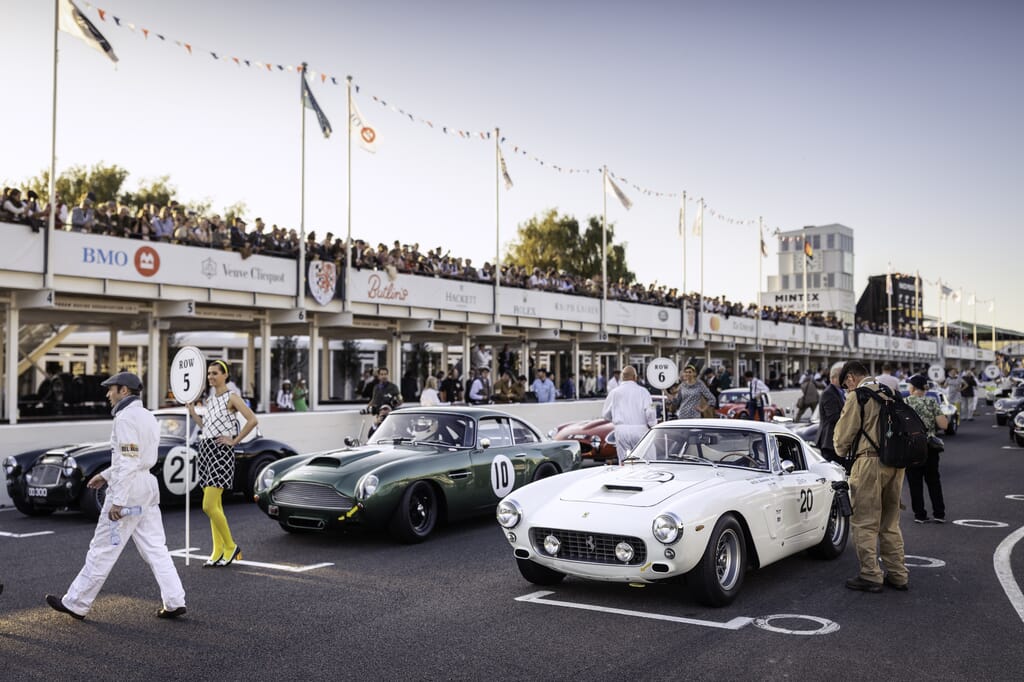 We're proud that so many owners have trusted Windrush Car Storage with their vehicles during the pandemic. But with Boris Johnson's recent press conference announcing the roadmap out of lockdown, you'll no doubt be anticipating the key in the ignition.
The big takeaway from the PM's speech was that life as we knew it should resume on June 21st. But for car enthusiasts, that's not the only key date. From March 8th, two people from different households can meet outside (park up next to an old friend for a coffee). This extends to six from March 29th (local travel only), which is also when motorsport restarts (albeit with no spectators). From April 12th, we can put more miles on the clock with a UK holiday at 'self-contained accommodation' (ie. no hotels), while another big line in the sand is May 17th, when outdoor events are once again permitted and the car community can finally come back to life.
Whether you're exhibiting, competing or just cruising down to a car event, at Windrush, your vehicle is always ready for collection or delivery. Here are five great UK car events for your diary.
The London Classic Car Show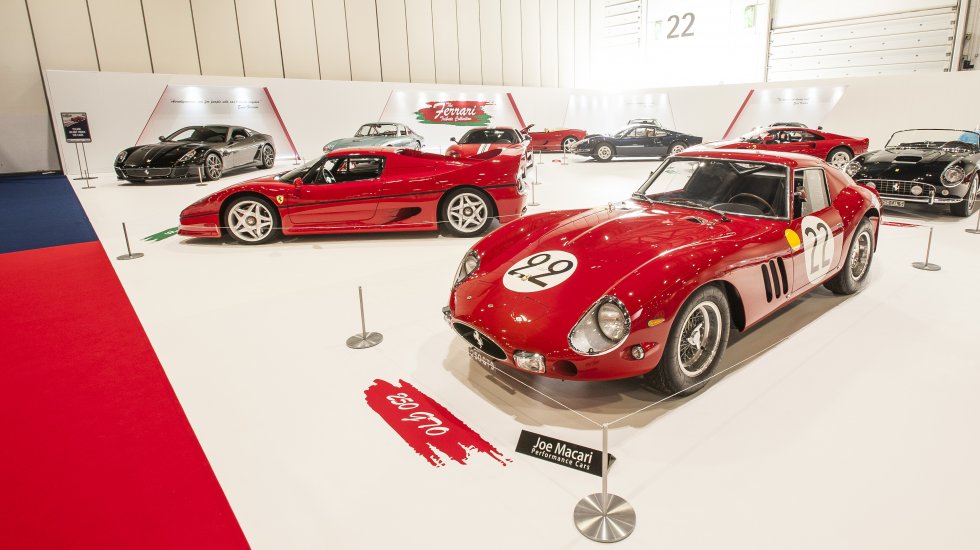 When: June 25-27th
Where: Syon Park, Middlesex
What: Now in its seventh year, there are still few better places to see pristine classics from the halcyon age of motoring. Themed around the evolution of design, this summer's event welcomes a lineup of ultra-rare models and invites the world's most respected car designers to discuss them.
Goodwood Festival Of Speed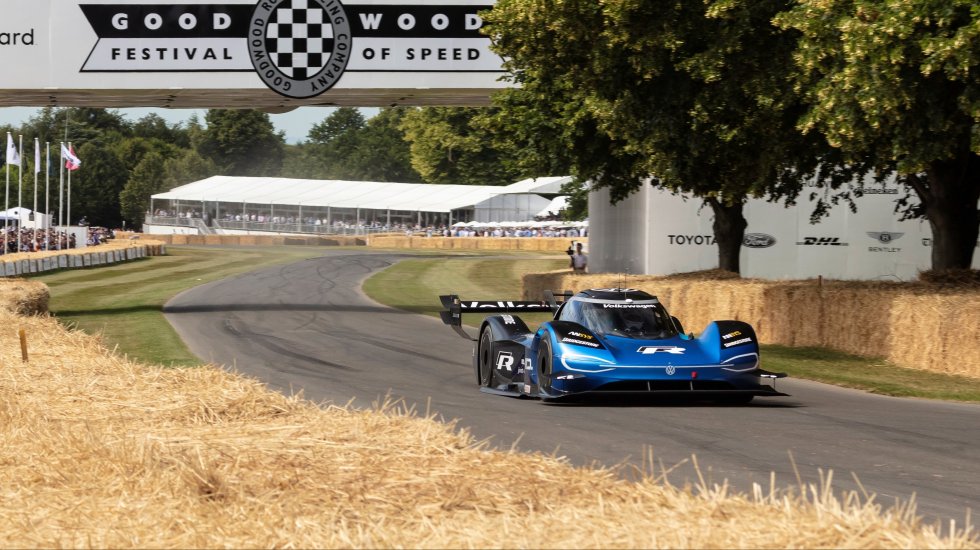 When: July 8-11th
Where: Goodwood Motor Circuit, Chichester
What: World-class motorsport meets an idyllic summer garden party in the parkland surrounding Goodwood House. This year's theme is The Maestros, celebrating motorsport's greatest all-rounders with big-name appearances from Mario Andretti and more.
Formula 1 British Grand Prix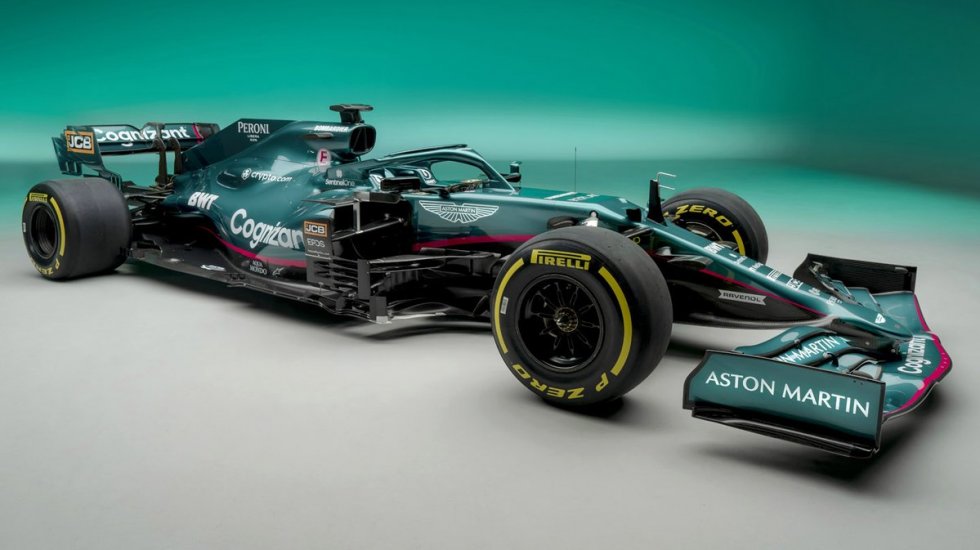 When: July 16-18th
Where: Silverstone, Northamptonshire
What: The glittering prize of British motorsport and a festival in its own right, offering a full weekend's programme of entertainment that includes air displays, craft beer stands and live music from Craig David and Texas.
Concours Of Elegance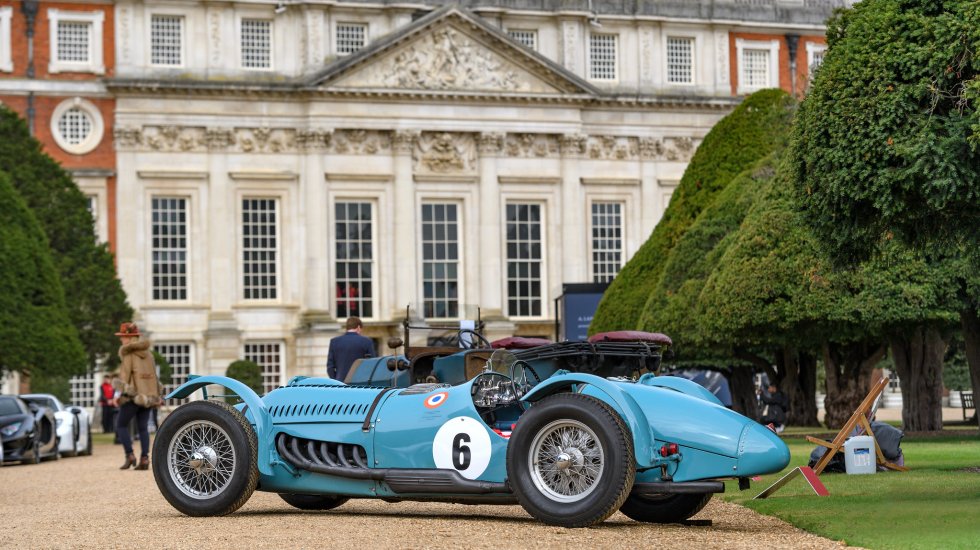 When: September 3-5th
Where: Hampton Court Palace
What: A highlight of late summer, the Coucours Of Elegance sees the sweeping gardens of Henry VIII's historic palace hosting over 300 of the world's rarest vehicles – with 60 of the very best competing for the title.
Goodwood Revival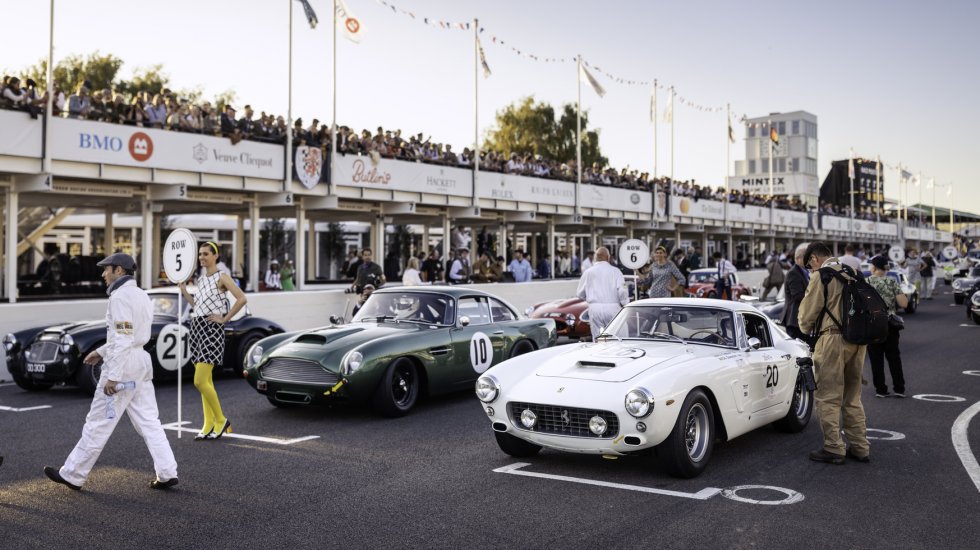 When: September 17-19th
Where: Goodwood Motor Circuit, Chichester
What: It's all about the atmosphere at the Goodwood Revival. Turn back the clock at one of the UK's favourite retro cars event, where classic models are cheered around the Motor Circuit by crowds in '50s period dress.
We're proud that so many owners have trusted Windrush Car Storage with their vehicles during the pandemic. But with Boris Johnson's recent press conference announcing the roadmap out of lockdown, you'll no doubt be anticipating the key in the ignition. The big takeaway from the PM's speech was that life as we knew it should resume on June 21st. But for car enthusiasts, that's not the only key date. From March 8th, two people from different households can meet outside (park up next to an old friend for a coffee). This extends to six from March 29th (local travel only), which is also when motorsport restarts (albeit with no spectators). From April 12th, we can put more miles on the clock with a UK holiday at 'self-contained accommodation' (ie. no hotels), while another big line in the sand is May 17th, when outdoor events are once again permitted and the car community can finally come back to life. Whether you're exhibiting, competing or just cruising down to a car event, at Windrush, your vehicle is always ready for collection or delivery. Here are five great UK car events for your diary. The London Classic Car Show When: June 25-27th Where: Syon Park, Middlesex What: Now in its seventh year, there are still few better places to see pristine classics from the halcyon age of motoring. Themed around the evolution of design, this summer's event welcomes a lineup of ultra-rare models and invites the world's most respected car designers to discuss them. More info Goodwood Festival Of Speed When: July 8-11th Where: Goodwood Motor Circuit, Chichester What: World-class motorsport meets an idyllic summer garden party in the parkland surrounding Goodwood House. This year's theme is The Maestros, celebrating motorsport's greatest all-rounders with big-name appearances from Mario Andretti and more. More info Formula 1 British Grand Prix When: July 16-18th Where: Silverstone, Northamptonshire What: The glittering prize of British motorsport and a festival in its own right, offering a full weekend's programme of entertainment that includes air displays, craft beer stands and live music from Craig David and Texas. More info Concours Of Elegance When: September 3-5th Where: Hampton Court Palace What: A highlight of late summer, the Coucours Of Elegance sees the sweeping gardens of Henry VIII's historic palace hosting over 300 of the world's rarest vehicles – with 60 of the very best competing for the title. More info Goodwood Revival When: September 17-19th Where: Goodwood Motor Circuit, Chichester What: It's all about the atmosphere at the Goodwood Revival. Turn back the clock at one of the UK's favourite retro cars event, where classic models are cheered around the Motor Circuit by crowds in '50s period dress. More info